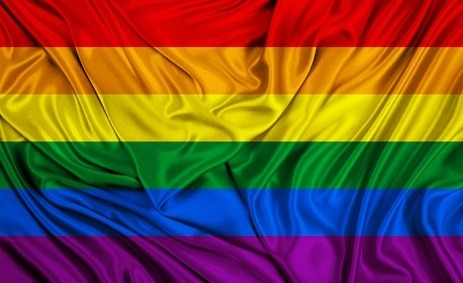 The NEU has stated that LGBT+ youths at school must be able to feel safe and happy at school in order to tackle self-harm and exclusion rates
The National Education Union (NEU) discussed the urgent issue of LGBT+ teaching in school during its national conference this week, and the issues that LGBT+ pupils face.
Dr Mary Bousted, joint general secretary of the NEU, commented: "It is crucial that every young person can feel happy and safe at school but too many LGBT+ young people still don't feel they can be themselves at school. This can hit their self-esteem and motivation at school.
"We can't address LGBT+ teenagers' self-harm and exclusion rates without talking openly and positively about LGBT+ people and their contributions to society now, and throughout history.
"Silence about LGBT+ people is the wrong approach, and fuels homophobic bullying, inequality for LGBT+ workers and hate crime.
"Schools need to be confident that they're right to make sure their relationships and sex education (RSE) education is inclusive of all families and relationships, including LGBT+ people, in an age-appropriate way.
"RSE is just one area of the school curriculum in which the experiences of LGBT+ students need to be appropriately included if we want to break the cycles of discrimination.
"Schools need to maintain open channels of communication with parents and carers to explain the content of RSE education. There will often be lots of questions from parents, and schools work closely with parents to understand and resolve concerns.
"Schools find that dialogue with parents can often bring common understanding and will foster confidence in the school's approach.
"Dialogue and relationship building with local leaders from all faith groups can enable schools to build empathy and maintain the trust needed to reassure local parents about the aims of the RSE curriculum for young people and the values of the school."
Don't forget to follow us on Twitter, like us on Facebook, or connect with us on LinkedIn!