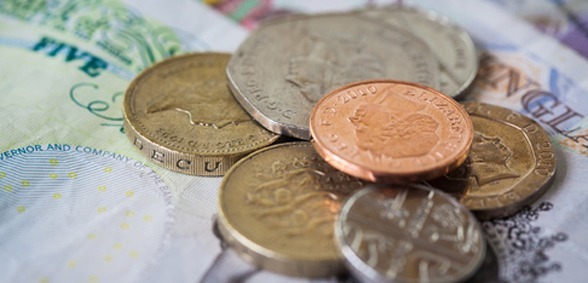 CREDIT: This story was first seen in the Bromsgrove Advertiser
A Lickey school is in a race against time to bag enough votes to help them patch-up their flooded playing field, which is currently so boggy children cannot use it for play, the Bromsgrove Advertiser.
Children at Lickey Hills Primary School and Nursery are unable to use the three-acre pitch due to a natural spring which leaves it flooded for large parts of the year.
The school has been handed a lifeline after being shortlisted in the Tesco Bags of Help initiative to win £5,000, which will allow them to install vital drainage.
Now they are appealing for votes from the public to help secure the money they need.
Julie Phillips, school business manager, said: "Our school field is an amazing resource and we want it to be fit for use for everyone to enjoy all year round.
"Sadly it cannot be fully utilised by the children, or the community.
"The children can't use the field at this time of year.
"We do have a football pitch at the very far end of the field that is 'useable' but to gain access to this part of the field children would have to wade through the boggy area.
"We are extremely excited to be shortlisted in the initiative. If successful, we will receive cash to finally sort out a drainage issue we have on our school field."
The Tesco scheme, in conjunction with Groundwork, sees grants of £5,000, £2,000 and £1,000 – all raised from the 5p bag levy – awarded to outdoor community projects.
The school is desperate to beat two other projects to win the top grant, as second and third place prizes will not be enough to fund a permanent solution to the issue.
Voting is open in stores until February 25, with the nearest sites including Bromsgrove Express in Marlbrook, Barnt Green Express, Rubery Metro and Frankley Express.
For more information visit tesco.com/bagsofhelp.
Don't forget to follow us on Twitter, like us on Facebook, or connect with us on LinkedIn!