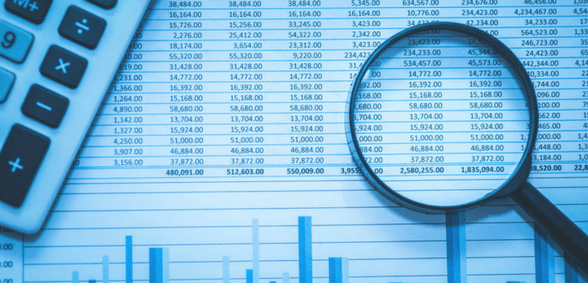 CREDIT: This story was first seen in Tes
Legal action considered as research shows that authorities are compiling data about pupils in alternative provision, without consulting the children or their parents, Tes reports.
Fears that sensitive pupil data is going to be widely available have been exacerbated by revelations that local authorities are collecting this data without consulting pupils or their parents.
A campaigning organisation has said that it is considering legal action unless steps are taken to tell children and parents that the data is going to be collected and inform them how it will be used.
From 18 January this year, reasons why children are being educated outside mainstream schools – such as criminal records, mental health issues or teenage pregnancy – will be recorded and collected.
The government's guide to the alternative-provision census for 2018 states that, as of this year, pupils' primary reason for being placed in alternative provision should be recorded.
But Defend Digital Me, an organisation campaigning against this decision, has collected information showing that many local authorities have not made any plans to let the affected pupils or their parents know about these changes.
Jen Persson, director of Defend Digital Me, said: "If children and parents aren't told that data is being collected, there isn't a legal basis for collecting it, which puts the education authorities and the Department for Education in breach of data protection law. We are considering legal action."
A freedom-of-information request, submitted by the organisation, reveals that at least 10 per cent of local authorities – but 100 per cent of those that have replied to the query so far – have not taken any steps to inform pupils or their parents about the ways in which their information will be used.
"Because they have a statutory duty to supply this information, they think that means they don't have to tell pupils or their parents," Ms Persson said. "That's not the case.
"This data is highly sensitive and could be highly discriminatory. It should be a consent-based collection. At the moment, never mind being consent-based, they're not even being told that the collectors have been."
She added that she did not think the data should be collected at all, as it could potentially be lost, stolen or misused by third parties.
A Department for Education spokesperson said: "The reasons for a pupil being placed into alternative provision can be wide-ranging. It is important that we understand these different reasons, so we can ensure that we have an education system that works for all.
"The rules are clear that local authorities, when collecting alternative-provision census data, must inform individuals that the data is being collected and the reasons why.
"The department reminds local authorities about this responsibility, and provides model privacy notices to support them in fulfilling their responsibilities."
Don't forget to follow us on Twitter, like us on Facebook, or connect with us on LinkedIn!