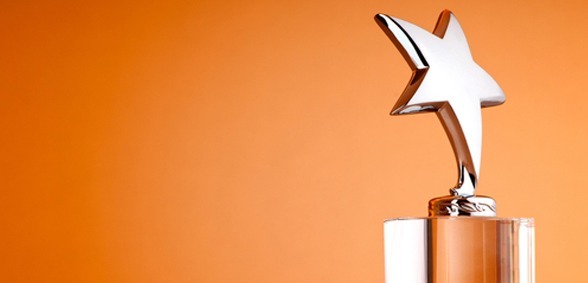 An initial discussion about the British Education Awards occurred earlier this week, with leaders across East Lancashire coming together to discuss its importance
An awards scheme for promoting excellence in education was discussed by politicians and business leaders at a Burnley dinner earlier this week, according to the Burnley Express.
Guests gathered together at the Usha restaurant to discuss the British Education Awards.
Guests included Burnley and Pendle MPs Julie Cooper and Andrew Stephenson, as well as Dr Sajjad Karim, MEP for North West England and chairman of the EU's South Asia Trade and Legal Affairs.
Karim addressed the gathered guests and pledged support to the awards.
The purpose of the meeting was to introduce the initiative various leaders within the local area.
Cooper said: "I am delighted to support the British Education Awards, celebrating individual achievement in education, long gone unrecognised. This is major step forward in the right direction.
"As a former teacher myself, I recognise the value of education; it opens doors to people and is truly life changing."
Mohammed Habeebullah, a governor of Manchester Metropolitan University, added:
"It was an excellent event attended by cross sections of the community.
"The encouragement given by the community leaders and the elected representatives of this region to this initiative is inspiring."
Don't forget to follow us on Twitter, like us on Facebook, or connect with us on LinkedIn!