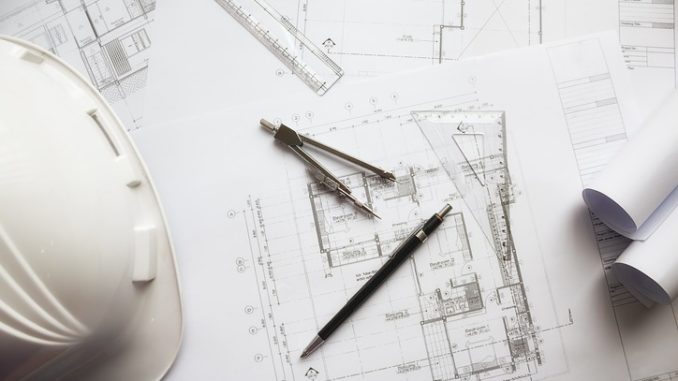 As reported by the South Wales Argus, Caerphilly locals are concerned about the proposed introduction of a new Welsh-medium school
New plans to build a Welsh language school in Cwmcarn have caused concern.
After the closure of Cwmcarn High School, Caerphilly County Borough Council has put forward plans for a Welsh-medium nursery and primary school.
It's part of the country's £1.4bn 21st Century School and Education Programme. The aim is to improve schools across Wales and create new ones.
However, many locals oppose the plans and are calling for an English-medium school instead, while others believe an English-medium would limit opportunities.
A Caerphilly County Borough Council spokesperson said: "The council's 21st Century Schools and Education Band B proposals, including a new build school for YG Cwm Gwyddon, were agreed by cabinet on April 25, 2018.
"If the business cases are approved by Welsh government, full consultation exercises will then be undertaken with all relevant stakeholders, as required in the Welsh Government School Organisation Code."
A Welsh goverment spokesperson added: "Caerphilly Council has had approval in principle of £110.3m for a strategic programme of investment for its schools and colleges from April 2019, subject to submission of business cases for individual projects.
"We understand that a proposal for Ysgol Cwm Gwyddon is included within their investment programme, however plans to take this forward are at a very early stage.
"Interested parties will have the opportunity to put forward their views on the proposal once formal consultation begins."
Don't forget to follow us on Twitter, like us on Facebook, or connect with us on LinkedIn!