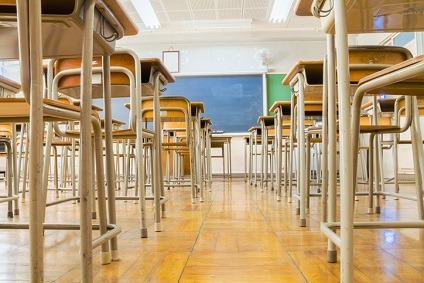 CREDIT: This story was first seen in The Evening Standard
More than two thirds of London headteachers have been forced to cut their budgets amid continued uncertainty over school funding plans, The Evening Standard reports.
A hard-hitting London Councils report found 70% of heads are already struggling to balance their books — 10% more than the rest of the country.
Nine in 10 head teachers in the capital are expecting their budgets to fall even further over the next two years — as real-term government funding falls but costs soar.
Hundreds have warned that jobs could be cut, subjects dropped, learning resources slashed and buildings fall into disrepair unless extra money is urgently found.
The report, Talking Heads, lays bare the full extent of their struggle to cope with new and escalating cost pressures, such as growing pupil numbers, additional pensions and NI contributions and the introduction of the apprenticeship levy.
Councillor Peter John, schools spokesman for London Councils, said: "Our research paints a bleak picture of the financial challenges threatening the future of London's education system."
He added: "We're calling on government to recognise that schools are facing significant additional cost pressures, and to protect school funding in real terms to address these."
The Queen's Speech did not repeat the Tory manifesto pledge that no school would have its budget cut as a result of funding formula changes.
However, ministers have indicated they are prepared to go back to the drawing board over school funding plans.
Don't forget to follow us on Twitter, like us on Facebook, or connect with us on LinkedIn!