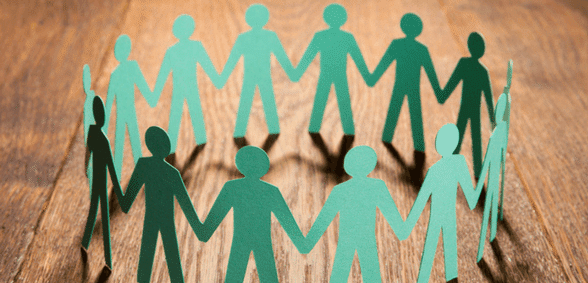 One of the UK's oldest state schools walked out for the eighth day earlier this week, in order to protest plans for academisation.
Teachers and parents alike at John Roan school in Greenwich are fighting against plans to force it to become an academy.
It has been running as a local authority school for over 300 years but, following an 'inadequate' Ofsted rating, it is now the subject of an academy order.
Around 60 teachers at the school walked out on Wednesday as part of their strike against the motion. Over 1,000 people have signed a petition against academisation – as part of the John Roan Resists campaign – with 300 families supporting a letter to the chair of governors about it.
The letter says: 'We all agree that the school has already seen improvements – we should be allowed to continue to work together without the disruption that academisation would bring.'
Kirstie Paton has worked at the school for 18 years. She said: "We are concerned an academy trust will come in and destroy the inclusive nature of the school and narrow the curriculum."
However, not all parents support the strike, with over 100 signing another letter which criticises the teachers' 'disruptive' behaviour.
Mary Bousted, joint general secretary of the NEU, said: "The groundswell of opposition from parents and teachers across the country … is testament to the fact that the academy bubble has been popped."
The Department for Education responded: "Inadequate maintained-schools have been turned around after becoming sponsored academies, with more than half a million children studying in sponsored primary and secondary academies that are now rated good or outstanding, and typically replaced underperforming schools.
"Converting to become an academy is a positive choice made by hundreds of schools every year to give great leaders the freedom to focus on what is best for pupils."
Don't forget to follow us on Twitter, like us on Facebook, or connect with us on LinkedIn!