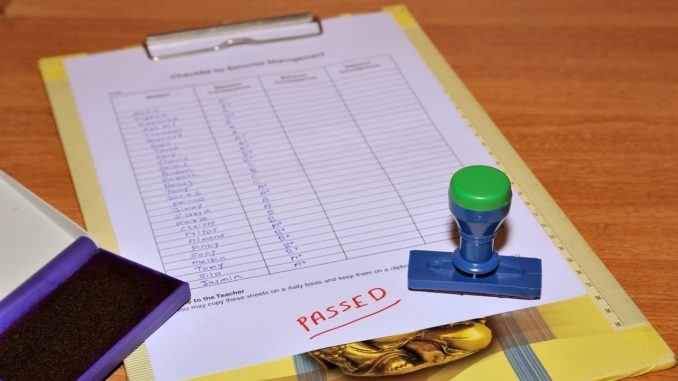 Theodore Agnew has caused controversy by lashing out over the expansion of access to higher education
As reported by The Guardian, Conservative minister, Theodore Agnew, has branded the government's policies aimed at expanding access to higher education 'lunacy'.
Agnew told a private school conference: "Why are we letting kids go to university with three Es at A-level? Why? It's a lunacy.
"But unfortunately there's a body of people out there, because they then never have to pick up the tab for the results of that kind of madness, that's the problem.
"And, so, as a government you just have to suck it up basically and just keep plodding forward."
Agnew added that he doesn't agree with medical schools lowering admissions requirements in an effort to attract more trainee doctors.
This feedback comes at a time when the education secretary, Damian Hinds, has openly endorsed universities' use of 'contextual offers', whereby entry requirements are adjusted for students from disadvantaged backgrounds.
"We know that contextual offers can play an important part in levelling the playing field so those from disadvantaged backgrounds can flourish in higher education," Hinds said.
According to figures from the Higher Education Statistics Agency (HESA), fewer than 10,000 of the 1.3 million UK undergraduates studying for first degrees were admitted to universities with A-level grades of E and lower in 2017.
Agnew has also been criticised for recently complaining about state school teachers failing to show gratitude for the fact that the government had increased pension contributions for them.
Don't forget to follow us on Twitter, like us on Facebook, or connect with us on LinkedIn!