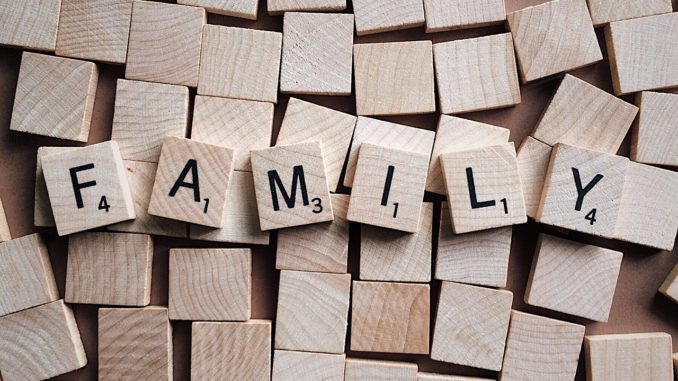 A recent study asked education professionals what the most important aspects of their lives are currently
New research from CV-Library reveals that the majority of education professionals feel that family (85.5%) and health (56.4%) are the most important aspects of their lives at present – prioritising both over their job and making money.
The study, which surveyed 1,200 UK workers, found that a smaller 52.7% said that money was most important to them, while just 47.3% prioritised work. Interestingly, only 10.9% of workers in the industry said their social life is a priority – and just 10.8% cited their love lives.
The study sought to further understand what the industry's professionals' priorities in life are currently. The majority (77.8%) stated that they hadn't achieved everything that they wanted to so far in life. Asked what they wanted to achieve next, these were their top priorities:
56.1% would like to be in their dream job.
41.5% would like to earn over £50k.
36.6% would like to travel for an extended period of time.
24.4% would like to buy a house.
17.1% would like to retire.
Family and health vs 9-5
"Technological advances in recent years have made it easy for us to become absorbed in the 'always-on' work culture sweeping the UK. However, it's refreshing to see that so many education professionals still prioritise their family and health over their 9-5," Lee Biggins, founder and CEO of CV-Library, commented on the findings.
"After all, whilst it's commendable that so many of us are invested in our careers, it's not necessary to sacrifice your entire personal life in pursuit of success. Of course, a desire to move forward at work may require a change in lifestyle, but don't lose everything else which brings you joy along the way.
"It's interesting to see that education professionals would rather be in their dream job than in a role that comes with a high income. It just goes to show how important job satisfaction really is – especially in terms of pursuing your interests outside of work, such as the ability to travel. If it's something you've been dreaming of doing for ages, be sure to have that conversation with your employer. They may be able to make your dream a reality!"
Don't forget to follow us on Twitter, like us on Facebook, or connect with us on LinkedIn!