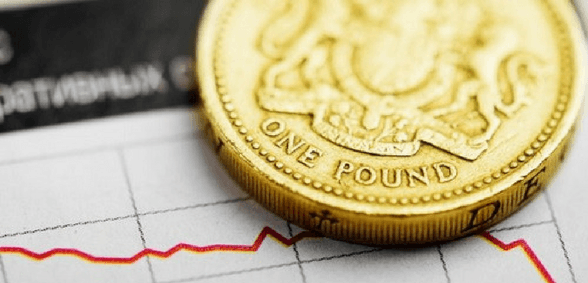 As reported by The Independent, 63% of Conservative MPs and a third of MPs in general don't believe that schools are facing a funding crisis
Despite consistent discussions and ongoing debate, a third of MPs don't believe schools are in a funding crisis.
In fact, a NAHT survey shows that the majority of conservative MPs (63%) deny the funding crisis entirely.
Only one per cent of Labour MPs hold the same beliefs.
Head teachers and other school staff have been warning about the impact of austerity on school funding more than ever, recently. While 54% of respondents to NAHT's survey accept that the crisis exists, a third simply don't.
This is despite the march which took place in Westminster in September, during which over 2,000 head teachers demanded more funding for their schools.
Since then, it has also come to light that come schools have had to ask parents to essentials as they cannot afford these things.
More recently, Philip Hammond caused outrage when he announced that the Budget would offer the education sector a £400m boot for "little extras".
In a debate about education at the House of Lords last week, a Labour former education secretary said schools are in the grip of a funding crisis – and that the government is failing to acknowledge it.
Baroness Morris of Yardley, said: "It seems to me that we have got a government at the moment which is not yet at the stage of acknowledging that a problem is there.
"This is a crisis. This isn't a blip. This isn't a little problem that has got to be dealt with … and there's no hope on the horizon for things getting better."
Paul Whiteman, general secretary of NAHT, added: "School leaders know there is a funding crisis in schools because they see the devastating effects of it every day; on the quality of children's education, on teachers and staff, on school buildings and resources, and on their own mental health as they struggle to balance the books.
"The question is: what are they going to do about it? Only new money from the Treasury can solve the funding crisis in schools, and we need MPs from every party to put pressure on the chancellor and No 10."
Don't forget to follow us on Twitter, like us on Facebook, or connect with us on LinkedIn!