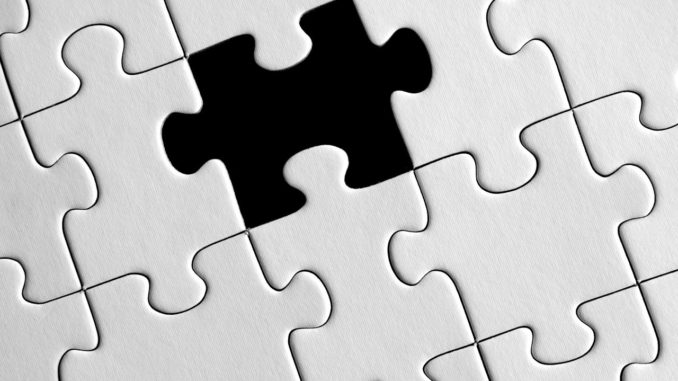 The Schools Advisory Service (SAS) is proud to be considered the market leader for staff absence insurance in the UK, working with more than 4,000 schools and offering the most flexible and unique policy available
Having worked exclusively in the education sector for more than 20 years, we know that schools and academies have different requirements when it comes to managing staff absence. Our tailored policy is designed to meet the individual requirements of primary, secondary and special schools, self-funding schools, academies and multi-academy trusts (MATs).
SAS is currently the only staff absence insurance provider to offer a policy underwritten by an AA+ rated, UK-based insurer, providing our customers with a financially secure, flexible policy with the greatest level of protection. With options to include pre-existing and ongoing conditions, tailored maternity cover, multi-year cover and MAT policies, SAS has the flexibility to provide a solution to fit your school's requirements.
Wellbeing support
SAS takes an active approach to preventing and reducing absences through our extensive Well-Being Support Service – included as standard in all policies. At SAS, we believe that prevention is better than cure, and offer our wellbeing services to covered staff – whether they are currently absent or still in work. 2018 SAS statistics show that more than 60% of staff actively remained in work while accessing our comprehensive wellbeing services. Insured staff can benefit from services such as counselling, physiotherapy, chronic illness support, and many more. We also offer confidential, on-site health screening days and stress awareness sessions with a focus on mindfulness.
SAS is the only staff absence insurance provider to employ qualified nurses – both in the field and in our head office. In 2018, more than 13,000 school staff contacted our SAS nurse support line for support and advice regarding health and wellbeing concerns. We regularly review our wellbeing services with our providers to ensure our clients and service users have access to the best services, which have been designed to minimise absence and disruption to the school and, ultimately, the pupils.
SAS is proud to offer pupil wellbeing services to 2019 policies as part of our larger, whole school wellbeing programme. As SAS clients, schools and academies can now access support services on behalf of their pupils. These services include an award-winning speech and language therapy service, a mobile app platform on which to build bespoke support apps for individuals with SEND, and our new pupil health and wellbeing programme developed with Rugby League legend Jamie Peacock MBE – 'Be A Champion', focusing on improving pupil mindset, sleep patterns, eating habits and increasing physical activity. Pupils are awarded points based on engagement and any rewards are sponsored by SAS. Teachers are given reports and access to pupil submissions.
At SAS we take pride in our forward-thinking approach to offering both financial security for schools and comprehensive solutions to support whole school wellbeing.
Meet SAS at
EdExec
 LIVE South, an event tailored to management and leadership in the education sector, taking place in London on 12 June 2019. For more information, and to book your ticket, click
 here
.
Don't forget to follow us on Twitter, like us on Facebook, or connect with us on LinkedIn!