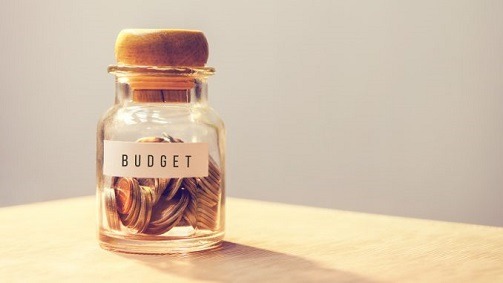 CREDIT: This story was first seen in Clacton Gazette
An academies trust has announced plans to save £2.6m every year by cutting caretakers and merging its estates and facilities teams at its schools, Clacton Gazette reports.
Academies Enterprise Trust (AET) runs 66 schools including Clacton Coastal Academy, Tendring Technology College and Hamford Primary Academy.
Under the plans schools will be organised into groups, with a cluster of no more than six academies, and overseen by a buildings and operations supervisor who would be supported by building operations assistants.
A total of eight unions have criticised the decision.
Jon Richards, UNISON head of education, said: "This is the second academy chain in a matter of weeks to announce huge cuts and it won't be the last, as government funding cuts bite.
"For schools to provide a safe environment for children, estates employees must be available on site around the clock.
"These cuts will mean lots of extra work for remaining staff, which will have a massive impact on what they are able to do. It will put pupils at risk."
Some schools would stand alone under the new plans.
AET says it has embarked on a consultation process with staff involved and is addressing the issues raised by unions.
Andrew Redmond, director of estates and facilities management for AET, said: "Caretakers and facilities management staff play a crucially important role.
"They are part of the life-blood of the school, and many have been with their schools for a long time.
"We believe that across the whole AET group, there is scope for much greater efficiencies – to some degree in working patterns, and especially in group-wide procurement and contract management.
"We also believe that by taking on management of the FM function, we can relieve heads of this burden and leave them free to focus on educational priorities."
Don't forget to follow us on Twitter, like us on Facebook, or connect with us on LinkedIn!