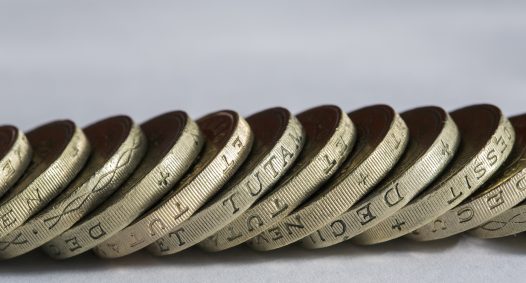 CREDIT: This story was first seen in TES
Theresa May insists that the government is looking at improving levels of fairness in terms of the way schools are funded, TES reports.
The PM has indicated she is committed to introducing a new funding formula for schools.
Confronted with the fact that primary schools are facing funding cuts of £3bn by 2020, Theresa May said: "We've said that we will protect core school funding.
"The level of funding going into schools is at record levels. As the number of pupils going into schools increases, the level of funding increases."
During an interview on BBC1's
The Marr Show
, Ms May indicated she remained committed to a new National Funding Formula. Instead, she said: "We're looking at introducing greater levels of fairness in terms of the way schools are funded…
"What we need to look at in schools – we need to make sure we have a fair funding system. We need to make sure that the way money is allocated to schools is fair across the country."
There is widespread speculation in Westminster that the Department for Education's new National Funding Formula could be derailed by opposition from the Conservative backbenches.
While Ms May did not talk specifically about teachers' pay, she did discuss the fact that public-sector workers had been given below-inflation pay rises.
"We've had to take some tough decisions about the public sector, about public spending," she said. "Now we need to look to the future, to address the long-term challenges the country is facing.
"We can only ensure that we're putting the money we need into the public sector if we've got the economy to deal with it."
Headteachers have said that they would consider reducing their working week to four and a half days, because of the real-terms funding cuts they are facing. The motion passed at the annual conference of the NAHT headteachers' union also said that schools should be allowed to run a deficit budget.
Don't forget to follow us on Twitter, like us on Facebook, or connect with us on LinkedIn!