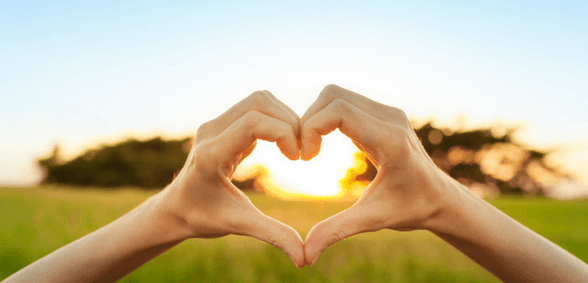 As reported by the Evening Standard, an app has been released that will track the mental wellbeing of parents as well as pupils
Putney High School in London has begun using an app that is designed to improve the mental health of parents.
The pupils of the all-girls school already use an app to rate their own moods each day, but it is now being extended to their parents, helping to ensure the positive mind-sets practiced by students extend into the home.
The app includes videos and podcasts shared by teachers, with a meditation guide alongside the emotional barometer the girls use.
The parents' version has a slightly different news feed, packed with educational information about mental health and how to open up the conversation about mental health with their daughters.
Positive Group created the app. Dr Sinead Devine-French, of Positive Group, said she hoped the lessons would be "contagious" with the skills extending out to the girls' extended family and friends.
Head teacher, Suzie Longstaff, said: "With all the recent media surrounding Pinterest, Instagram and Facebook, we need to be proactive in helping parents and teenagers navigate adolescence safely.
"We're giving families practical strategies … to support positive patterns of behaviour and to be open about mental health and wellbeing."
Putney High School is one of 26 institutions in the Girls' Day School Trust; all of them have signed up to the programme.
Don't forget to follow us on Twitter, like us on Facebook, or connect with us on LinkedIn!