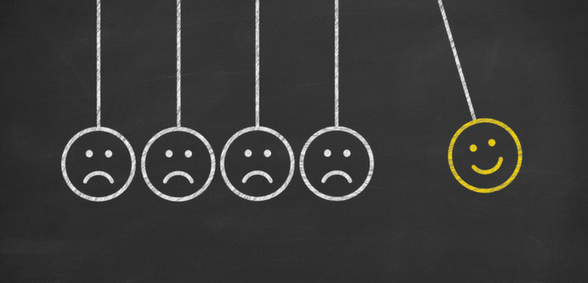 As reported by the BBC, a youth committee in Scotland has concluded that mental health issues and treatments should be taught about in school
Scotland first Youth Commission on Mental Health has stated that mental health should be embedded in the school curriculum.
A group of young adults, aged 15 to 25, took part in the project and put together a report following a 16-month study into mental health services.
Their conclusion was that, in order for mental health to be taken more seriously, it should be taught about in schools.
To support this, schools would also require teachers to be trained in this area.
The Scottish government has welcomed this report.
The report also recommended that access time for children and adolescents should be cut down, as access is deemed too difficult.
Many of those who took part in the commission had experience of accessing mental health services themselves, and emphasised that young people need to be treated as individuals.
The report said Scotland had the opportunity to become a world-leader in mental health service provision for young people.
It went on to say that funding for mental health services needed to be raised, young people needed to be educated on what support they are entitled to and that mental health care should never be refused.
Mental health minister, Claire Haughey, said: "I believe, and hope, that the tide is changing in terms of Scotland recognising the importance of talking about mental health in our society today.
"And I believe that this report and the recommendations within it will add to that ongoing conversation."
Don't forget to follow us on Twitter, like us on Facebook, or connect with us on LinkedIn!