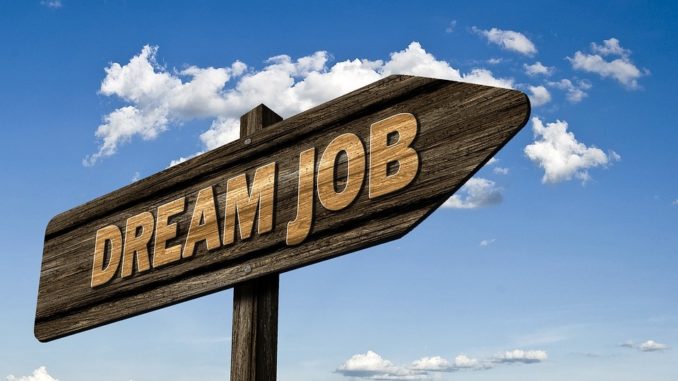 By 2025, millennials (generation Y) will make up approximately 75% of the worldwide population, occupying a growing number of leadership roles in the workplace. 74% of this generation also believe that their workplaces are more innovative when the culture is more inclusive
With diversity and inclusion continuing to be of importance to employees, becoming key reasons workers would choose to work for a business, Instant Offices gives a breakdown on how companies can be more responsible when it comes to key social issues. Around half of all millennial job-seekers are prioritising a culture of diversity and inclusion when choosing prospective employers – here are some of the key issues that matter most.
Pride-friendly
One of the most significant social issues globally is the way brands, and companies, address LGBTQ+ issues. Research from Engagement Labs shows a boost to both the online and offline metrics for brands which are actively promoting support for the LGBTQ+ community, indicating how consumers are responding positively to companies they view as being more progressive and embracing of diversity.
Gender equality
Following government legislation requiring UK companies and public sector organisations with 250 or more employees to publicly report on their gender pay gap, gender equality has become a prominent issue. Studies show that 40% of people believe that men are likely to be hired over women, while further research shows that men are also 30% more likely to be promoted to a managerial position despite the average gender pay gap being 9.1%, earning almost a quarter more than women.
Belief-driven buying
At the same time, purchasing decisions based on personal values have increased across all age groups:
18-34: belief-driven buying increased from 60% to 69% year-on-year (nine per cent growth).
35-64: growth here went from 53% to 67% year-on-year (14% growth).
65+: this age group had the highest increase, showing an 18% growth (from 38% to 56%).
Reports reveal that belief-driven buying has gone mainstream, with 60% of consumers wanting brands to make it easier for them to see their values and positions on important issues. In 2018, the Earned Brand Report, which covered markets in the UK, USA, Brazil, China, France, Germany, India and Japan, revealed that:
one-in-two people today will choose, change or boycott brands based on their stance on specific social issues;
almost two-thirds of the US are belief-driven buyers;
65% will decide not to support a brand that stays silent on a topic they believe it is obligated to address;
Japan saw the most significant, year-on-year, growth in belief-driven buying, with a 21% increase; t
his was closely followed by the UK, with 20% year-on-year growth.
Embracing diversity
Diversity in the workplace is another of today's most widespread social issues; there is substantial research to support the fact that companies which take steps to become more diverse experience benefits as a result. Both consumers and employees chose to support brands and companies based on their forward-thinking approach to diversity. Further studies have also revealed that companies with an above average diversity score see, on average, a 45% increase in innovation, while those which are below average see only a 26% increase by comparison.
Other advantages of having a diverse workforce include:
Increased creativity: people from different backgrounds tend to have different perspectives and experiences, creating a melting pot of new ideas.
Reduced employee turnover: companies that are dedicated to building a diverse workforce benefit from employee retention and higher employee engagement.
Better company reputation: undoubtedly, a diverse and inclusive workplace can boost a company's reputation and brand, making the company more 'human' and socially responsible.
How to create a more diverse company
Diversity and equality in the workplace are just two crucial elements that make up a well-balanced workplace which is both accepting of, and welcoming to, all existing employees, as well as those looking to join the company. There are a few key ways that companies can ensure a diverse and tolerant environment:
During interviewing stages: ensure there is a diverse pool of candidates when interviewing for positions.
Around the office: encourage conversations around diversity and continuously look for ways to address any lack of diversity within your company.
Day-to-day: work towards creating a workplace culture where people from all backgrounds feel comfortable and safe.
Going forward: look for ways to partner with other companies that are known for diverse leadership.
Don't forget to follow us on Twitter, like us on Facebook, or connect with us on LinkedIn!