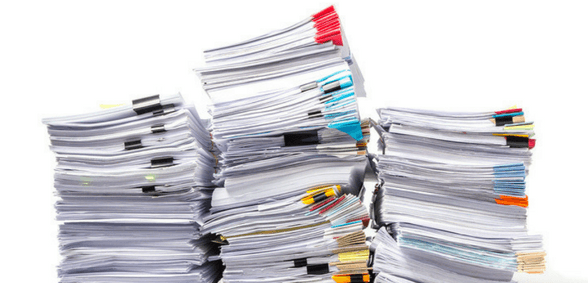 As reported by Wales Online, hundreds of millions of pounds for education are being 'wasted' on 'bureaucratic processes'
Millions of pounds earmarked for education in Wales never reach schools, according to the ASCL Cymru – the Welsh arm of the Association of School and College Leaders.
It claims that the money is lost in bureaucratic processes and duplication.
£2.5bn was allocated to schools in the Welsh education budget this year, but £450m of that has been held back by local authorities or regional school consortium and never reached the intended location.
ASCL Cymru says that this is "unacceptable" at a time of cuts which are already heavily affecting education.
The figures – which the ASCL acquired from the School Funding in Wales – Research Briefing August 2018 report – show that £22.4m has been put aside for "school improvement".
The ASCL claims that is work already funded with tens of millions of pounds given separately to the four school improvement consortia.
A further £54.5m is listed for "strategic management – schools" and £879,000 for "other LA Education budget – schools".
ASCL director, Tim Pratt, said it is unclear what these headings mean or where the money is spent.
"There is too much duplication. Some schools are having to fill out three forms to tell three different bodies the same information," he said.
Struggling schools are also under pressure to buy back services from their local LEA, even when they may not be the best or most cost effective, ASCL Cymru claims.
The association said: 'There is emerging evidence of a further £100m going back to local authorities [LAs] in Service Level Agreements across eight LAs who have so far responded to FoI requests.
'We predict that at the end of the FoI process there will be a further £250m going back to LAs for services in schools.'
Pratt estimates that at least half of all secondary schools across Wales are now in deficit and said the need to address any waste in education bureaucracy is urgent.
"We can't say all the £450m not going directly to schools is wasted but we need more clarity at a time when we have more than a significant number of schools in deficit and increasing daily."
Don't forget to follow us on Twitter, like us on Facebook, or connect with us on LinkedIn!