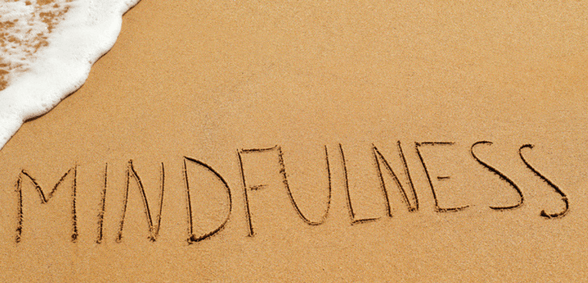 Primary school children to be offered mindful meditation sessions to help increase resilience to stressful situations
Primary school children are being offered mindful meditation sessions to help increase resilience to stressful situations, help self-regulate emotions and improve learning outcomes, it has been announced.
The mindful meditation sessions, already successfully being used by some schools, is being offered for key stage 1 and 2 children by Mindful Life Journeys, a company that provides online meditation tools.
The Mindful Meditation sessions, which were designed in partnership with national charity Achievement for All, will help combat an increasing incidence of lack of resilience in primary school children.
Evidence from a poll of teachers by the NASUWT last year found that a third of teachers have worked with primary school children who suffer from depression, anxiety and panic attacks.
The study found that 91% of teachers knew children who had suffered from anxiety and panic attacks, while nearly 80% of teachers said their primary school pupils had depression.
"The lack of resilience in some young children needs to be taken very seriously. Not only will it affect their happiness and performance at school, but if not tackled early it could lead to mental health issues in later life," said Julie Pearson, co-founder of Mindful Life Journeys.
"But we have a key opportunity if we act now. Childhood is meant to be a time of carefree happiness, not of stress and anxiety. As a society, we have a responsibility to help these children improve their resilience as a matter of priority. The benefits will be more positive mindsets and improved learning outcomes.
"Children at primary school age are receptive learners and what we can teach them now about resilience can have a positive influence throughout the rest of their lives," she continued.
The mindful meditation sessions have been thoughtfully designed with input from professionals, including Achievement for All, headteachers, teachers, teaching assistants, as well as parents and children. As a result, schools are already reporting positive outcomes.
The mindful meditation sessions are now available to primary schools throughout the UK for less than half of one full pupil premium. Schools currently working with Achievement for All also qualify for a large discount. New sessions are added regularly and schools can listen to an example meditation on the website below.
Further information, practical guidance and empowering tools can be found at Mindful Life Journeys.
Don't forget to follow us on Twitter, like us on Facebook, or connect with us on LinkedIn!