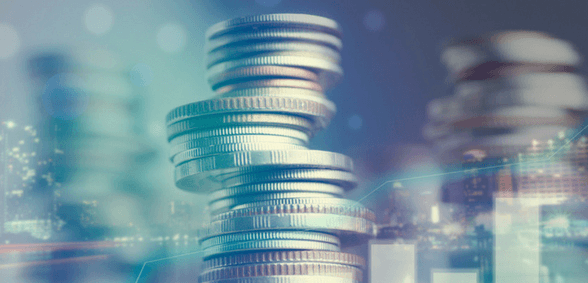 'Misleading' statistics from DfE regarding school funding have led to outrage, according to the BBC
The Department for Education (DfE) will be investigated by the UK's statistics watchdog over school spending, after 'flawed' figures quoted by education ministers in the defence of state school spending have been found to include money spent on university tuition fees and private school fees.
The DfE has been accused of 'disrespecting' schools as a result, and headteachers' leaders have stated that it has some "serious questions to answer".
While the Department has accepted that its spending claim is broader it should be, it has also said that the figures are accurate.
Ministers quoted the misleading figures in response to the 2,000 headteachers protesting funding cuts in Westminster last week, stating that schools were receiving more money than ever.
This has led to even more criticism from school leaders, once it transpired that the figures quoted in the DfE's defence included billions for tuition and private education fees.
On BBC Radio 4's Today programme last Friday, the school standards minister, Nick Gibb, argued against a head teacher warning of funding shortages.
"We are spending record amounts on our school funding. We are the third highest spender on education in the OECD," he said.
The DfE backed up this statement on its website, and stands by it – but the number includes money spent on far more than just state schools.
Jules White, organiser of the head teachers' funding protest last week, said that school leaders had been "relentlessly reasonable", but that ministers had now been "caught out" trying to "fool parents and the public".
"We appeal to them to stop the pattern of using dreadfully misleading information which is unfair to educational professionals and most crucially to parents and pupils," said the Sussex head teacher.
Paul Whiteman, leader of NAHT, said:
"We have consistently argued that funding for schools is down by 8% in real terms.
"The National Audit Office agrees, the Institute of Fiscal Studies agrees, parents can see it is true, as can the electorate."
"If trust goes, there is little left for the profession to hold on to. Failing to face up to the truth will cheat an entire generation."
Geoff Barton, leader of ASCL, also commented:
"It is extraordinary that the department used that statistic to defend its record on school funding.
"I think that school leaders and teachers feel that the DfE is disrespecting them when it uses statistics which don't bear any analysis."
Don't forget to follow us on Twitter, like us on Facebook, or connect with us on LinkedIn!