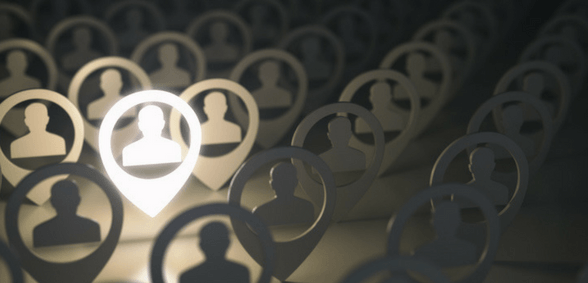 School heads in Moray have openly addressed the region's school staffing crisis at a council meeting earlier this week, according to Press and Journal
Head teachers of Moray schools have joined forced to lay bare the region's staffing crisis.
Earlier this week, they got together before councillors to discuss Moray's problems and describe day-to-day classroom experiences.
Some stories revealed that students were undertaking courses without access to specialist staff.
Other pupils have been subjected to a 'revolving door' or supply teachers, disrupting the learning experience.
Additionally, teachers have been forced to fill a variety of unfamiliar roles, with senior staff having to return to the classroom.
Neil Johnston, head teacher at Buckie High School, said: "It's an ever-changing landscape. Many of us are in the position of trying to fill gaps.
"When I look back there are some subjects that don't have specialist teachers for up to 50%, and in some cases 100%, of the school year.
"There were a group of pupils learning Spanish who didn't have a specialist teacher at the school.
"It's actually amazing that they did as well as they did. That was down to the hard work of other staff and a Spanish teacher at Lossiemouth High who kindly marked work."
Janice Simpson, head teacher of Lossiemouth High School, added: "When I took over in August last year there was a significant overspend and I was charged with saving a significant amount of money.
"Our English department has only two full-time members of staff at the moment instead of five, due to maternity leave, long-term sickness and an inability to recruit.
"By the end of the year there was significant underspend there as a result.
"I would have liked to have used that money for the benefit of pupils who had suffered by not having a teacher there.
"Due to the council's financial position, however, significant savings had to be made and that money was taken away."
Hiring permanent staff remains a serious issue in Moray, too. The most severe gaps are for home economics, science and technical teachers, especially for the region's secondary school.
Don't forget to follow us on Twitter, like us on Facebook, or connect with us on LinkedIn!