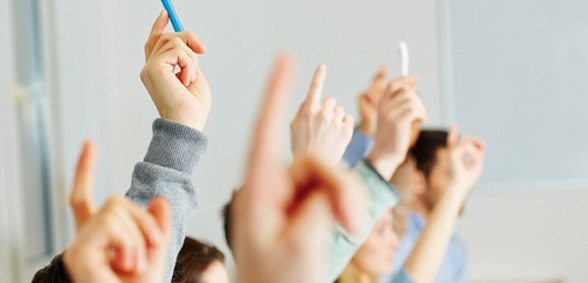 Welsh schools have seen a rise in Gypsy, Roma and traveller pupils attending and doing better in exams
As reported by the BBC, more children from Gypsy, traveller and Roma families in Wales are going back to school – but only half of youngsters from these communities continue their education into secondary school.
According to Estyn, the education experience for these children needs to improve.
They are still the lowest achieving pupil group, although exam results have improved.
Estyn has recently published its first report on the Gypsy, Roma and traveller (GRT) communities in eight years.
The data shows that, since 2011, GRT attendance has grown by nearly 35% in secondary schools and 41% in primaries.
Estyn's report also shows that GRT families are concerned their children would be bullied in secondary school, that their culture will be diluted by contact with other children and that the school curriculum wouldn't prepare them for work or housekeeping – hence the reluctance to have their children attend.
"Twenty years ago, parents didn't send their children to school for different reasons – they didn't agree with the way they would be educated and education wasn't valued by the parents," said Claire Arnold, the teacher in charge of the Priory Project – a learning centre for secondary school-age pupils from Gypsy and traveller communities.
"They'd had bad experiences themselves and didn't want to put their children through that and they could work their lives without being educated."
Meilyr Rowlands, Estyn's chief inspector, said: "Children from Gypsy, Roma and traveller communities are among our most vulnerable learners. They need the right support at school to help make the most of their talents, interest and abilities."
Don't forget to follow us on Twitter, like us on Facebook, or connect with us on LinkedIn!