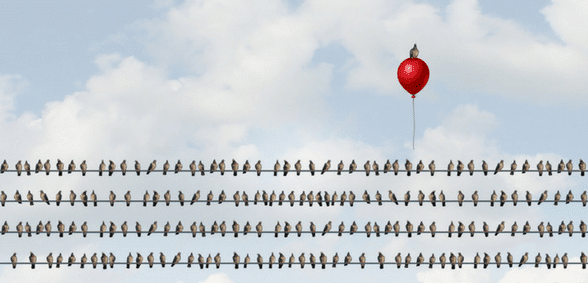 New research from The Key shows that more support is needed for trust leaders
The Key has released initial findings from a report into academy trust leadership, which indicates a large proportion (87%) of trust leaders are regularly collaborating with other trusts to establish best practice, in what is still a relatively new, complex and varied operating context.
The findings were gathered from over 155 leaders of two or more school trusts.
Created in the same format as The Key's leading information service for school leaders, The Key for Trust Leaders encapsulates the needs, experiences and feedback of over 80 central teams who worked in partnership with The Key to develop the service.
It also showcases leading practice from across the academy sector, along with The Key's proven format of quality assured, practical resources.
Conducted in partnership with Forum Strategy, The Key's research shows that trust leaders are operating in a challenging environment, with the majority (46%) of those surveyed stating they only feel 'somewhat well-prepared' in their ability to make the right strategic decisions across their trust.
Almost nine in 10 (89%) believe the threat of accountability inhibits innovation across their trust to an extent.
In evaluating trust leaders' current access to support from within the sector, 62% felt they needed more support from the Department for Education in order to be an effective trust.
Over half (53%) said they'd like more support from their Regional Schools Commissioner.
"There's no blueprint for trust leadership – in many cases, leaders are in new roles and breaking new ground – with an acute sense of accountability," said Richard Jewell, COO at The Key.
"The development of The Key for Trust Leaders has introduced us to some extraordinary leaders doing extraordinary things – our role is to ensure that the best ideas from the maintained and academy sectors are crossing the chasm – and that leaders in every setting are inspired to take meaningful action."
The full research report, 'Trust expansion: overcoming growing pains', is due for release at Forum Strategy's annual National #TrustLeaders conference in a few weeks' time.
Don't forget to follow us on Twitter, like us on Facebook, or connect with us on LinkedIn!