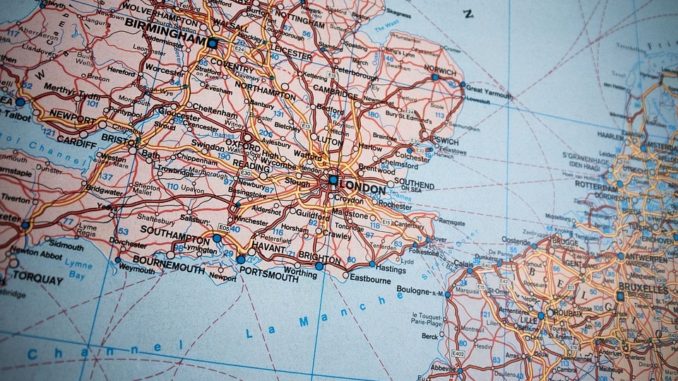 Today, the School Cuts coalition launches a fully updated interactive map of England's schools which shows that 83% of schools will be worse off next year than they were in 2015
Using the latest cash allocation figures, published by the Department for Education on 11 October, it can now be seen precisely how many schools will lose out.
The School Cuts coalition says that despite Boris Johnson's boasts of "levelling up", the truth is stark:
16,523 schools will have cuts in April 2020 compared to 2015
The average cut per pupil is £245 for a primary pupil
The average cut per pupil is £304 for a secondary pupil
In the primary schools serving the most deprived intakes, cuts per pupil average £382 a year. But in the primary schools with the least deprived intakes they average £125 a year.
Likewise, in the secondary schools serving the most deprived intakes, cuts per pupil average £509 a year. But in the secondary schools with the least deprived intakes they average £117 a year.
With today's fully updated School Cuts website you can see exactly how every school will be affected – using official data, but without the gloss of Government spin.
Put in your postcode and find your school at https://schoolcuts.org.uk/
The methodology and analysis documents are attached.
Geoff Barton, general secretary, Association of School and College leaders, said: "The extra money for schools is not enough to reverse the cuts and the funding crisis is not over. In fact, many schools will have to make further cuts next year because they are receiving only an inflationary increase and school costs are rising above inflation. We need an uplift for all schools which restores funding levels to where they were before the cuts began to bite and which keeps pace with costs."
Kevin Courtney, joint general secretary, National Education Union, said: "Parents, teachers and school leaders need no lectures on the impact of the school funding crisis. Children who started school in 2015 will have seen no relief by 2021 in 83% of schools – their whole school career has been blighted. It is galling for everyone in the education community that the Government continues to underfund and under-deliver on their responsibility to the nation's schools."
Jon Richards, head of education at UNISON, said: "The overwhelming majority of schools are now significantly poorer. New funds promised won't make up for money snatched from them in the past. Every day cash-strapped schools are having to let valued support staff go. The government's school funding agency won't bail out overspent academies unless they slash their staff costs. With schools so hard up, classrooms across the country are feeling the squeeze."
Paul Whiteman, general secretary of the National Association of Head Teachers, said: "It is very clear that there will still be winners and losers. One in three schools will only receive an increase of around 1.8% in their overall funding, which is still a real-terms cut. This shows that it will take a lot more than the government is currently offering in order to properly restore the funding that's been lost over the past several years. Children and their families have seen class sizes soar, teaching assistants laid off, subjects dropped, resources diminish, and in many cases witness their school fall into disrepair, all because the ever-reducing budgets make it harder and harder to make ends meet."
Don't forget to follow us on Twitter, like us on Facebook, or connect with us on LinkedIn!