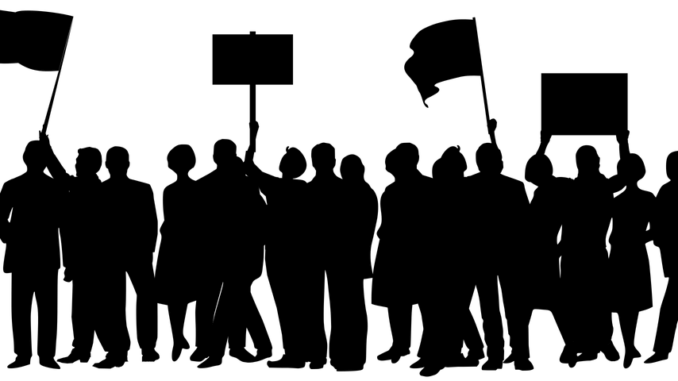 National Education Union members working in 34 Sixth Form Colleges will be taking a day of strike action on Wednesday 20 November to demand more funding for their students and their colleges
Nine colleges are joining the strike action for the first time, having recently been re-balloted. Sixth Form Colleges in Ashton-under-Lyne, Coulsdon, Havering, Nuneaton, Winchester, Darlington, Blackpool, Rotherham and Manchester will go out for the first time tomorrow.
This means that members in 38% of all sixth form colleges and 16-19 academies will be taking action together.
There is currently an overall £700 million shortfall in funding for Post 16 Education.
Teaching staff numbers and support staff posts have fallen significantly due to the real-terms cuts, while at the same time student numbers have risen. This is putting the future of Sixth Form Colleges under serious threat. If the crisis continues to go unaddressed, it is students' education that will continue to suffer.
NEU members will be taking action to secure the funding needed to reverse job losses, class size increases, and cuts to teaching time and curriculum provision. They also want to sustain fair pay and their conditions and employment.
Kevin Courtney, joint general secretary of the National Education Union, said:
"NEU members in sixth form colleges have a very clear message for Government, and their anger is growing. Each day they see the effects of shameful cuts to 16-19 funding, which have gone on much longer and much deeper than in any other school sector.
"In this election we are arguing the case for education. With today's strike, members are amplifying that message. They are telling Government and the general public that Sixth Form Colleges are on their knees. Serious investment is needed urgently to ensure that it can remain the 'jewel in the crown' of the education sector. Meeting the £700m shortfall for Post-16 would be a good start.
"The public are not easily fooled by warm words and empty promises. They will look closely at manifestos and carefully weigh up the education pledges of each party. They know that if you value education, you must vote for education."
Don't forget to follow us on Twitter, like us on Facebook, or connect with us on LinkedIn!