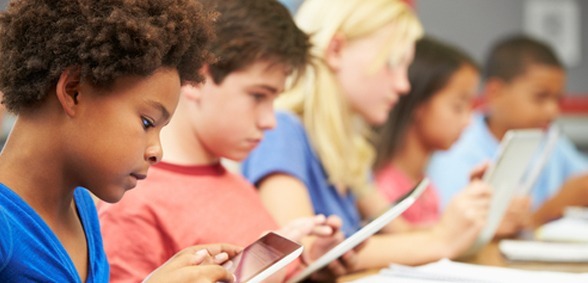 According to the BBC, a new report has shown that the majority of parents don't passively pick the closest school for their children to attend
A new study shows that the majority of families choose not to send their children to the nearest school.
In fact, over 60% choose a school that's further away.
The researchers, from the universities of Cambridge and Bristol, said: "Contrary to a widely-held belief, only a minority of parents choose their local school as their first option."
They studied over 520,000 secondary school applications from 2014 to 2015.
The results showed that parents were actively making their choices based on preference, not geography.
"On average we found parents and pupils usually attempt to try to study at the highest-attaining school, rather than the one which is closest," said Professor Anna Vignoles, from the University of Cambridge.
There were no significant differences in behaviour between wealthier and more disadvantaged parents.
Parents in poorer areas were more likely to opt for schools further away. Researchers suggesting that this was due to richer families being more likely to live closer to high-performing schools.
Vignoles said choices were often made with a "degree of caution", particularly in places where there were only three preferences.
"Due to the limit in the number of options allowed, first choice schools may be 'safe' rather than 'ambitious'," she said.
Don't forget to follow us on Twitter, like us on Facebook, or connect with us on LinkedIn!