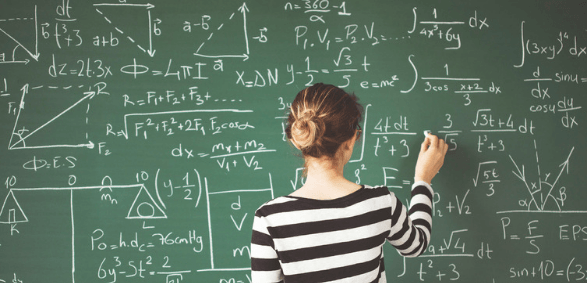 According to The Telegraph and Argus, a Bradford MP has been in correspondence with the education secretary, hitting back at his request for her to support a free school he wrongly believed existed
MP for Bradford West, Naz Shah, has been in correspondence with Damian Hinds, after he called on her to support New College Bradford, thinking that this was a new free school in her constituency.
New College Bradford is, in fact, a sixth form college in the neighbouring constituency.
Hinds wrote to Shah to ask for her support for the college after Angela Rayner pledged to scrap free schools at her Labour party talk earlier this year.
Shah hit back at Hinds, saying he was making "a series of untrue claims".
She added: "Labour's plans will redress the balance and bring back local accountability, empowering local authorities rather than Whitehall to create school places we need.
"Our new generation of co-operative schools will give parents and teachers – not politicians and profiteers – genuine power over how schools are run."
She criticised Hinds's defence of free schools and told him that Labour will "correct the financial ruin your government's school budget cuts have left in my area."
Shah added in her correspondence with Hinds: "Rather than make spurious claims about Labour policy, I would welcome a grown-up discussion with you about the issues our children face and the crisis in education, both in Bradford and beyond.
"If you are genuinely committed to helping our children flourish, I would be happy to invite you to my constituency so you can meet local parents, teachers and children, discuss their concerns and demonstrate what your government is willing to do to help."
Don't forget to follow us on Twitter, like us on Facebook, or connect with us on LinkedIn!