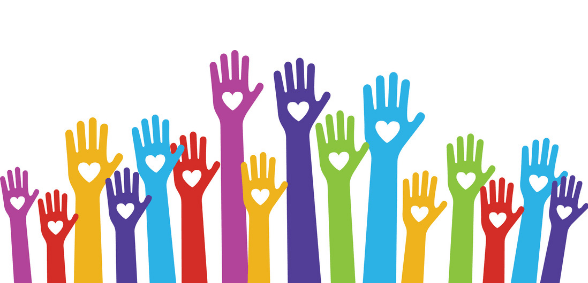 Five MPs met with Damian Hinds this week to discuss Suffolk's dire need for more special needs places, according to the East Anglian Daily Times
Conservative MPs in Suffolk have met with Damian Hinds, education secretary, in order to discuss the county's special needs education crisis.
Five MPs in total met Hinds at the House of Commons to inform him that Suffolk needs 300-400 more SEND places – the equivalent of three or four more schools. A lack of funding makes this impossible.
The MPs are also concerned about accessibility of existing schools for the children who need them.
Bury St Edmunds MP, Jo Churchill, said:
"I arranged this meeting because I was concerned that we need more capacity to meet the increasing demand for SEND services in the county.
"While we have high-quality provision at schools such as the Priory and Riverwalk in Bury, we know that we want to do more for young people in Suffolk.
"Making sure that joined up conversations happen throughout the provider pipeline ensures that outcomes for the young people who need this specialist education are the best that they can be."
South Suffolk MP, James Cartlidge, added:
"I know from my recent visit to Hillside Special School, an outstanding SEND school in Sudbury, that we have some excellent provision in our county.
"That said, concern about provision is one of the most common issues raised in my constituency surgeries, particularly at a time of rising demand. I think we all agree that the quality and quantity of SEND provision is varied and more needs to be done."
Central Suffolk and North Ipswich MP, Dr Dan Poulter, commented that SEND funding was a common concerns brought up with him by teachers and parents alike.
He said: "First of all, I would like to commend the outstanding SEND work going on already in our schools. But, that said, as a regular visitor to schools across central Suffolk and North Ipswich, I am all too aware of the challenges faced and SEND provision and funding is undoubtedly one of the most common concerns raised with me during school visits.
"I therefore welcomed the opportunity to meet with the secretary of state today to make sure that Suffolk's education needs are firmly at the forefront and in particular, I would like to see greater joined up work and earlier intervention between schools and child and adolescent mental health services."
Suffolk Coastal MP, Dr Therese Coffey, said:
"I have been contacted by some constituents about special educational needs provision in rural Suffolk and issues, particularly with funding and transport, in gaining access to this provision. It was great to talk through some of the challenges with the education secretary – and I hope our representations will help shape his future thinking."
Don't forget to follow us on Twitter, like us on Facebook, or connect with us on LinkedIn!