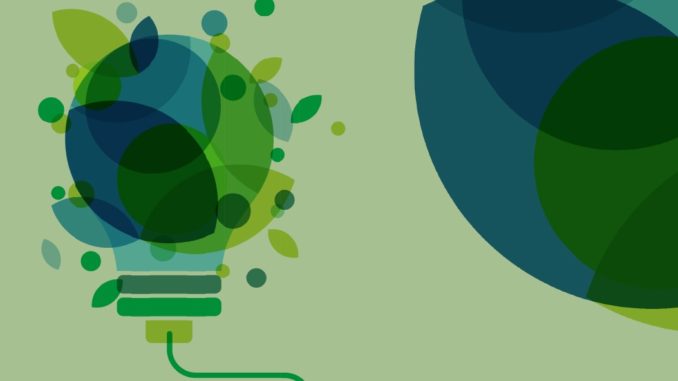 Electricity and gas are two core energy resources for schools and a high priority for SBMs. We review the latest trends from the UK energy market and ask the experts what options are on offer when it comes to costs and contracts – they weigh up best practice and outline what to avoid
This article was featured in the January issue of Education Executive. Click here to read the full article.
For more information about subscribing to the magazine, please click here.