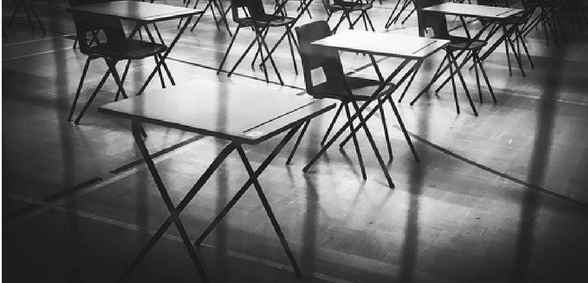 CREDIT: This story was originally seen on BBC.co.uk
A new report from Northern Ireland's commissioner for children and young people has highlighted the failings of the education system
According to the BBC, Koulla Yiasouma, Northern Ireland's commissioner for children and young people, has said in her inaugural report that if the education system in NI was a business, it would have "folded years ago".
While Ireland has been without a fully-functioning devolved government for 18 months, Yiasouma believes many issues – related not just to education, but poverty and mental health as well – pre-date the collapse of the Stormont executive.
Her 'Statement on Children's Rights in Northern Ireland' report discusses many of the serious failures in these areas, and assesses how authorities have performed.
The report also examines how recommendations made by the UN Committee on the Rights of the Child have progressed in the two years since they were introduced.
Yiasouma states that historically, there has been "slow progress on children's issues," not helped by the lack of government support. Resources, she also stated, have not been spent well on education sectors.
The commissioner also adds in her report that children with SEND are "not being identified early enough."
"Whenever I visit a school, particularly a primary school, children with special educational needs is the number one issue raised with me," she said, highlighting that children are waiting too long to be assessed.
Yiasouma concluded that the lack of government cannot continue be used as an excuse for the lack of progress and investment in Northern Ireland's children.
Don't forget to follow us on Twitter, like us on Facebook, or connect with us on LinkedIn!