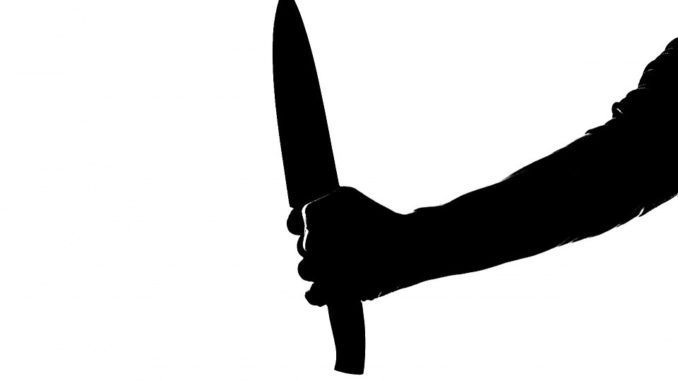 NAHT have commented on the All-Party Parliamentary Group (APPG) report which said that school exclusions often lead to children using knives
According to the report, young people who are removed from lessons are more at risk of becoming involved in violence and being exploited by gangs. The APPG said that schools need to be held more accountable for the children they exclude and that action must be taken to ensure those who are being excluded still receive a decent education.
However, NAHT believes that a lack of funding for public services is more of a contributing factor than exclusions. Commenting on the APPG report, Paul Whiteman, general secretary of NAHT, said:
"The principle of a joined-up approach to young people's safety is sound. But schools already work in partnership with the police and local authorities to prevent pupils from coming to harm and to ensure they don't cause harm to others. The problem for all these agencies is that they are all under-resourced and over-stretched.
"The Safer Schools Partnerships of the early 2000s have withered on the vine since the start of austerity. There are 7,000 fewer neighbourhood police officers than there were in 2010. School budgets are at breaking point, with a shortfall in funding of £5.4 billion over the past three years affecting nine out of ten schools in England.
"Government guidelines and requirements are already in place. The Keeping Children Safe in Education guidance, which was updated as recently as September 2018, says local authorities, with the help of other organisations as appropriate, have a duty to make enquires under section 47 of the Children Act 1989 if they have reasonable cause to suspect that a child is suffering, or is likely to suffer, significant harm. Last year's guidance document from the Home Office on preventing youth violence and gang involvement already outlines how schools should work alongside other agencies.
"Further legal obligations to work together will not solve the problem. The biggest barrier to keeping young people safe is a lack of funding for essential public services."
Don't forget to follow us on Twitter, like us on Facebook, or connect with us on LinkedIn!