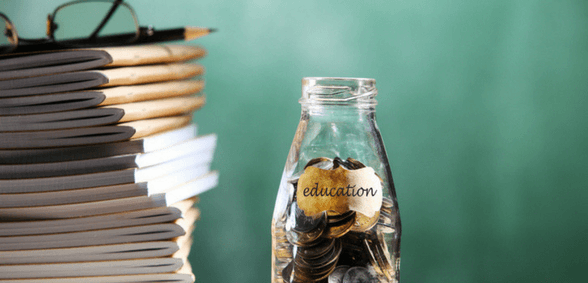 NAHT has issued its response to the news that a further £50m will be spent on places and facilities for children with SEND
As reported yesterday, the government has announced that it will spend a further £50m – on top of its previous £215m investment – for the creation of good school places and facilities for children with SEND (special educational needs and disabilities).
It is hoped that this top-up in funding will create around 740 more special school places, as well as sensory and specialist equipment for the students who need it. In response to this news, school leaders' union NAHT has issued a comment.
Valentine Mulholland, head of policy for NAHT, said: "School leaders are warning that the education of pupils with special education needs is at risk due to cuts to both school revenue funding and to the services supporting pupils' needs in local authorities.
"The increasing struggle to support students with special education needs in a mainstream setting is leading to more and more pupils being educated in special schools.
"We welcome the provision of additional capital funding to create more specialist places in mainstream schools, as the educational and social benefits to inclusive education are well evidenced.
"But this must be matched with sufficient funding for schools and more investment in the health and social care services available to schools and families. Simply creating additional SEND places won't help much if schools don't have the funding and resources required to provide the right education and care."
Don't forget to follow us on Twitter, like us on Facebook, or connect with us on LinkedIn!