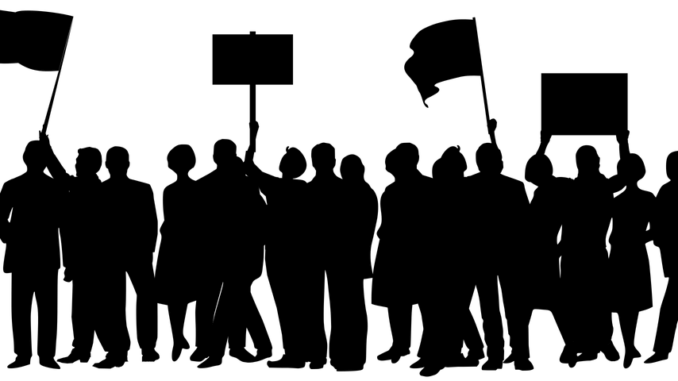 As reported by the Independent, parents at hundreds of schools across the country have taken part demonstrations condemning the government's education cash boost as being "too little too late"
Families of children at nearly 350 schools in England staged a day of action demanding an urgent increase in funding to reverse the negative effects that years of cuts have had on schools.
The demonstrations are in response to Boris Johnson's pledge in August to increase school spending by £7.1bn by 2022-23 after years of campaigning by headteachers, teachers and parents for more funding.
They argue the government's pledge comes close only to restoring school funding to 2010 levels.
Yesterday (24th October), the group displayed banners at schools across the country – including Brighton, the West Midlands, Cumbria and Yorkshire – highlighting the extent of the funding cuts.
Parent-led campaign group Save Our Schools said buildings are "still crumbling", teachers are still losing their jobs, subjects are still vanishing, and schools are still closing early on Fridays.
Commenting on the demonstration, Paul Whiteman, general secretary of school leaders' union NAHT, said:
"This action by parents shows that they are not fooled by the government's claims about school and college funding.
"Budgets are still at breaking point. All the analysis of the government's figures shows that they just about restore the cuts of recent years – nothing more.
"16,523 schools will have cuts in April 2020 compared to 2015. For the schools in the lowest funded areas, there's no respite from the cuts in this academic year.
"Over the past few years children and their families have seen class sizes soar, teaching assistants laid off, subjects dropped, resources diminish, and school buildings fall into disrepair. It will take a lot more than the government is currently offering to truly restore education after a lost decade of austerity."
Don't forget to follow us on Twitter, like us on Facebook, or connect with us on LinkedIn!