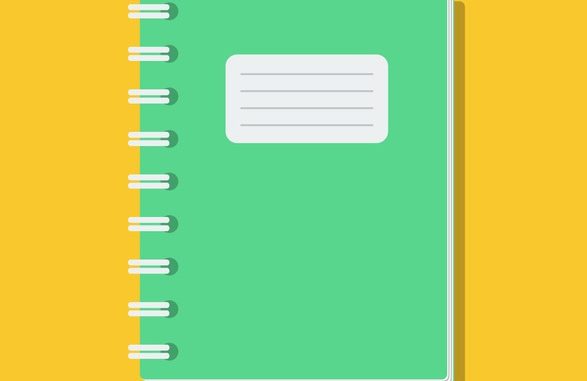 NASUWT has reviewed the guidance issued by the Department for Education and has highlighted what it believed to be serious and fundamental concerns with it
NASUWT has stated that the guidance is inadequate, incomplete and lacks detail on a number of critical issues relating to health and safety of staff in schools and colleges. It also believes it is inconsistent with government guidance that has already been issued for other workplaces and workers.
NASUWT general secretary Dr Patrick Roach said: "In a situation where the wrong decision will result in people becoming seriously ill and dying, there can be no compromise on health and safety. If this means that schools are unable to open safely before September because they are unable to make arrangements to safeguard their staff and pupils, then that position must be accepted.
"We are reminding members there is no obligation on any schools to extend their opening arrangements. The 1 June 2020 is the date from from when schools may be able to extend their opening arrangements. It is neither a fixed nor hard and fast date by which all schools must open and there is no requirement or obligation currently on any school to reopen to more pupils from that date.
"Nothing that has been said by the government or the DfE has changed the NASUWT's position that no teacher should be expected to go into a school that is not safe and until it can be demonstrated that it is safe to do so and we will be continuing to support and advise members on that basis."
Don't forget to follow us on Twitter, like us on Facebook, or connect with us on LinkedIn!