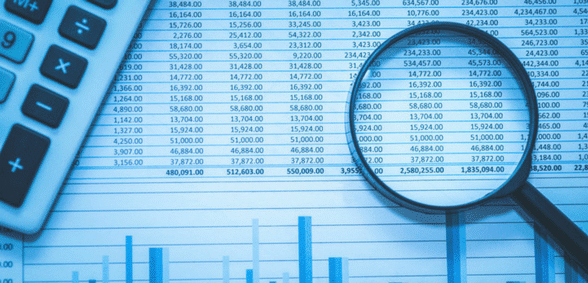 Survey shows that nearly half of academy leaders are sceptical about academy freedoms and that schools increasingly use pupil premium to plug wider cuts
Nearly half of academy leaders in England believe that the autonomy associated with their status has either had no effect or a negative impact in the classroom, according to new polling for the Sutton Trust.
Examining the responses of 1,246 teachers and school leaders across England, the poll – led by the National Foundation for Educational Research (NFER) – found that although 42% of the sample of 143 academy leaders said academy autonomy had a positive effect in the classroom, 30% believed their autonomy had 'no effect' and 18% said it had a negative effect – a further 10% said they didn't know.
Also revealed is that 27% of all those – including teachers and leaders – who work in academies thought that their autonomy had a positive impact in the classroom, while only eight per cent of staff at non-academy schools saw academy autonomy as beneficial.
Academies have greater autonomy over the curriculum, school budgets, admissions (within the statutory code) and teachers' pay than other state-funded schools. They are also funded directly by Whitehall rather than through the local authority.
Of those who did see a positive effect, most cited freedom on the curriculum (63%) and control over resources (60%) as a reason for this. Almost half (47%) of those questioned cited the benefits of more collaboration with schools, perhaps reflecting the influence of the growth in multi-academy trusts, and 50% control over learning programmes.
Senior leaders also cited freedom from local bureaucracy (51%).
Pupil premium
The polling also shows that schools in the United Kingdom are increasingly using the pupil premium to plug funding gaps resulting from the real terms spending cuts facing many schools.
One in three senior leaders (34%) say the pupil premium is being used to plug gaps in their budget, up from 30% last year.
Over 70% of secondary school leaders say that their schools have had to cut teachers over the last year, with a similar proportion saying the same about teaching assistants or support staff. Staff cuts are lower, but also on the rise in primary schools with 60% cutting teaching assistants and 24% classroom teachers.
Sir Peter Lampl, founder of the Sutton Trust and chairman of the Education Endowment Foundation (EEF), said: "Today's polling shows that many academy leaders are sceptical about the benefits of their autonomy. The focus should not be on school structures but on improving the quality of teaching in schools. The evidence from work by the Sutton Trust and by the Education Endowment Foundation shows overwhelming that improving quality of teaching is the key to boosting standards for all pupils and disadvantaged pupils in particular.
"It is very worrying that schools are losing teachers as a result of spending cuts. The result is that they are also increasingly plugging funding gaps with the pupil premium."
Don't forget to follow us on Twitter, like us on Facebook, or connect with us on LinkedIn!