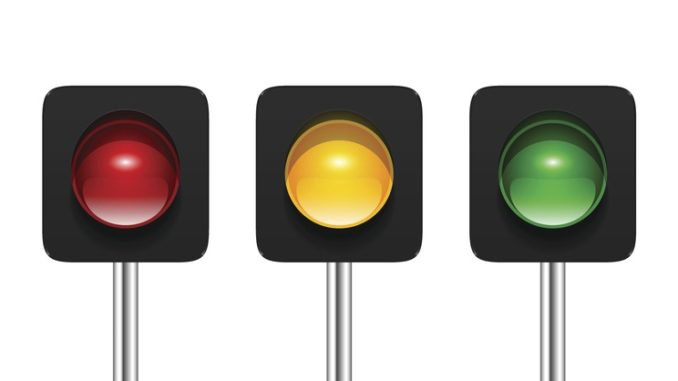 As reported by BBC news, close to half of primary schools in Wales are now rated in the best 'green' category, according to the latest annual categorisation ratings
The annual categorisation ratings show 49% of primaries need the least support, 6% better than in 2019. However, the ratings also show 24 secondary schools (11.7%) fall into the 'red' category, needing the most help.
This is one more school than last year and indicates a stubborn number of schools which need improving. Full details have been published – and are also being made available, school-by-school, here.
The overall figures show:
A total of 609 primary schools are in the green support category – 66 more schools than last year.
Only 20 primary schools are now in the red support category – 1.6% – which is fewer than last year.
There is an improvement – 4% – in secondary schools in the green category.
Overall, 46.9% of all schools are green, compared with 41.6% last year.
The number of special schools in the green support category has stayed the same at 21, while one special school is in the red support category.
Education minister Kirsty Williams said she was 'encouraged' by the rising proportion of schools in the green category.
"This tells a story of improvement and increased capacity in the system that should be recognised," she said.
"These schools will have a key role to play in supporting others, sharing their expertise, skills, and good practice."
However, she still remains concerned about the number of secondary schools still in the red category.
Don't forget to follow us on Twitter, like us on Facebook, or connect with us on LinkedIn!