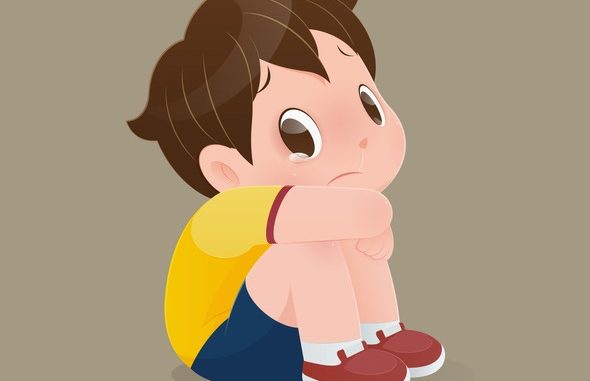 The National Education Union have commented on the Children's Commission for England's data release showing local area profiles for the numbers of vulnerable children at risk during the coronavirus emergency
Contenting on the data, Kevin Courtney, joint general secretary of the National Education Union, said: "We welcome the data the Office of the Children's Commissioner (OCC) has collated to enable good local responses to supporting vulnerable children.
"Schools around the country are working tirelessly to support vulnerable children, whether students are on- or off-site. We think local authority co-ordination to safeguard vulnerable children is really important, which is why we emphasise this in the NEU advice for members on supporting vulnerable children.
"Children are not 'hidden' from schools. Schools know their students really well and care deeply about children who face challenges. The Covid-19 crisis weighs heavily on teachers' minds, causing sleepless nights, anxiety and ongoing worry – they know going to school is such a vital part of life for children in usual times.
"School staff are responding to this crisis in creative and flexible ways to support the children who are at home. Staff are focused on both learning and wellbeing but also on getting food and vouchers out and sorting access to technology. Creating reassuring environments and supporting the wellbeing of children is more important that pushing children through the curriculum.
"Some areas of the OCC analysis mixes up safeguarding risk and attainment 'risk' and this is unhelpful. We must not jumble up vulnerable children, low attaining children, low income families, and children who are 'at risk'.
"Expecting all vulnerable children to attend on-site provision isn't realistic or necessarily the safest option. Some children with a social worker are safe at home during this time. Some vulnerable children are not coming to school on site for a wide range of reasons, including lack of transport, self-isolating, or shielding family members.
"Where vulnerable children are not attending, school leaders are working closely with local authorities to implement additional support in the home and community and we need support and funding to make co-operation possible. Local authorities are going to run out of funds soon without more investment from government.
"The legacy of austerity has created huge social inequalities, as we enter this health crisis. We need to re-set the education system so that it can respond individually to children and their needs. The NEU wants to create a 'new normal' for education because all sorts of families, especially the newly bereaved, are going to require more emotional help from school than ever before."
Don't forget to follow us on Twitter, like us on Facebook, or connect with us on LinkedIn!