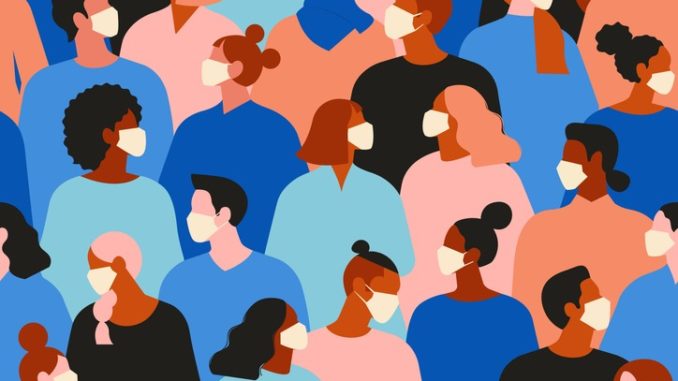 The government has released a 28-page plan which sets out actions for scenarios ranging from a milder to pandemic to a severe pandemic
Health secretary Matt Hancock said the government was not currently recommending the cancelling of large events such as the London Marathon or school closures, unless this was advised by Public Health England. However, he said there was a 'significant risk' of the virus becoming more widespread, meaning further measures might be necessary.
"There may be things that we have to do down the line that we may not want to, but we will need the powers to do that, hence proposing emergency legislation," he told BBC Breakfast.
Commenting on the publication of a government action plan to tackle the spread of Coronavirus, Kevin Courtney, joint general secretary of the National Education Union, said: "It is essential we keep both pupils and staff safe as the Coronavirus spreads. Public Health England has deemed widespread transmission 'highly likely', and we have no reason to doubt this. We will continue to listen to PHE for the most current and informed advice.
"Schools have an important role to play, but we are concerned about suggestions in recent days that larger class sizes will be recommended for indefinite periods. These will benefit no one – a cramped classroom will not keep pupils safe, potentially doing more harm than good and arguably work directly against the 'social distancing' recommended in the action plan. It will not provide peace of mind for parents.
"Teachers will be angered at the prospect of an already strained service – with fewer teaching assistants in most schools – having to stretch further. For our members this could set a terrible precedent, that a relaxation of regulations is merely a stepping-stone towards a future norm which sets back the clock on safe and practical working conditions.
"We see nothing in these contingency plans about school trips, nor the implications for exam season and the grading of schools by league table and Ofsted. All will be at the forefront of the minds of teachers and school leaders across the UK. The NEU will be raising these issues with the Department for Education so that no undue damage is done to our schools and their staff in both the short and long term."
Don't forget to follow us on Twitter, like us on Facebook, or connect with us on LinkedIn!