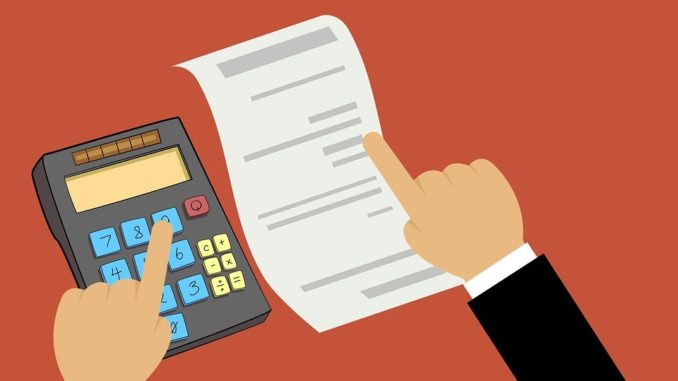 Education minister Kirsty Williams announced last week that there would be a review into the cost of schooling in Wales
Leading education economist Luke Sibieta will take forward an analysis of how total spending, and spending on different categories of inputs, varies across schools in specific circumstances in Wales.
This will include how spending varies with levels of deprivation, rurality and growth in Welsh medium education. This empirical analysis would account for the differences in levels and methods of central spending across local authorities and will help provide for informed decision making on levels of funding for schools and pupils in different circumstances across the country.
Commenting on the review, David Evans, Wales secretary for the National Education Union Cymru said:
"Schools in Wales are facing serious financial pressures at a time when they need to be preparing for the new curriculum. This review will hopefully be able to highlight the true cost of education in Wales and will be a welcomed by our members.
"Luke Sibieta is a welcome appointment to undertake this review into the cost of schooling. His work with the IFS showed us the level of spending on schooling in Wales – and confirmed our members' concerns at a time when austerity has had a real impact. We look forward to fully engaging in the review."
Don't forget to follow us on Twitter, like us on Facebook, or connect with us on LinkedIn!