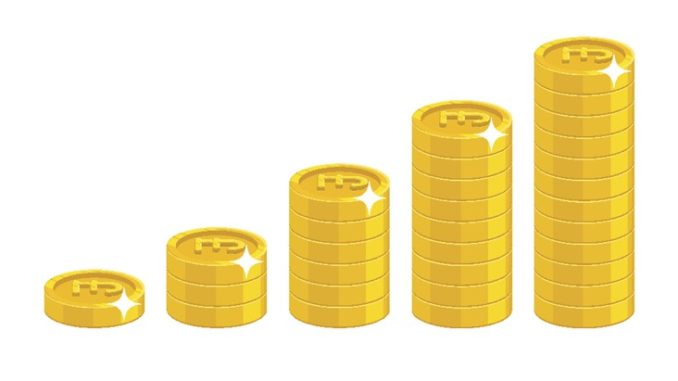 The National Education Union has given evidence to the Schools Teachers' Review Body (STRB) in which they called for all teachers in England to be given a seven per cent rise in wages
Kevin Courtney, joint general secretary of the National Education Union, said:
"The NEU evidence to the School Teachers' Review Body calls for an increase of seven per cent to teacher pay in England in September, matching the seven per cent awarded to teachers in Scotland last year. The seven per cent increase, which must be fully funded by the government and paid to all teachers, is essential to begin to reverse the major real terms cuts to teacher pay by successive governments since 2010. Urgent action is also needed to reduce teacher workload.
"The attacks on teacher pay have contributed significantly to the severe and entrenched teacher recruitment and retention crisis, which is set out in detail in the NEU evidence to the STRB. The national teacher pay structure has been dismantled, with performance related pay imposed on teachers despite it being clear that PRP in teaching is unjustified and damaging. Some multi-academy trusts are moving away from PRP – the NEU evidence calls for the government to restore the national teacher pay structure and end PRP in teaching. Real-terms pay cuts, restrictions on pay progression and high workload are driving experienced teachers out of the profession and deterring young graduates from becoming teachers.
"The seven per cent increase in September should just be the first step in restoring the position of teaching in the graduate labour market so that we can recruit and retain the teachers we need. Alongside the removal of PRP, the NEU calls for the government to establish, in consultation with the teacher unions, a timetable for further above-inflation teacher pay increases beyond 2020.
"We look forward to the secretary of state's proposals on teacher pay and will respond to his evidence to the STRB. We are however clear that, with teacher retention having emerged as a serious problem alongside teacher recruitment, the seven per cent increase must be paid to all teachers – to those starting or in the early years of their careers, but also to experienced teachers. For the sake of our schools and the communities they serve, the new government must take urgent action to restore the serious damage caused by a decade of attacks on teacher pay."
Don't forget to follow us on Twitter, like us on Facebook, or connect with us on LinkedIn!