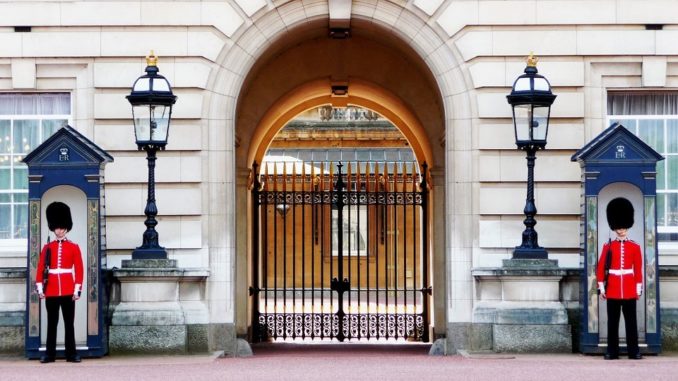 Boris Johnson's government has set out policies on education in a Queen's Speech
The speech which took place on Monday, provides the government with an opportunity to highlight its forthcoming priorities.
Commenting on claims made by government in documents released supporting the Queen's Speech, Dr Mary Bousted, joint general secretary of the National Education Union, said:
"Government cannot keep repeating fantasy figures in the hope they will come true. It is simply not the case that £14.4bn is going into education. No one takes this figure seriously. By 2022/23 funding will be only £7.1bn higher, which is less than half of what this government promises.
"Even then, it is not going to solve the funding crisis. The pledges in the Spending Review and today's Queen's Speech fall well short of what schools and colleges need. Today, the School Cuts coalition launched a new interactive map based on the data released by government on Friday. Far from 'levelling up', this new analysis shows unambiguously that 83% of schools – some 16,523 in all – will be worse off next year than they were in 2015. The average cut per pupil is £245 for a primary pupil, and £304 for a secondary pupil.
"This is a far cry from being good news for schools. And the government's claim that Post-16 education will have the highest increase is the biggest fib of all. What increase there is starts from a very low base caused by real-terms funding cuts of over 20% under Conservative rule.
"Gavin Williamson knows he is selling the country a dud. Parents, teachers and school leaders need solutions based in reality, and urgently."
Don't forget to follow us on Twitter, like us on Facebook, or connect with us on LinkedIn!