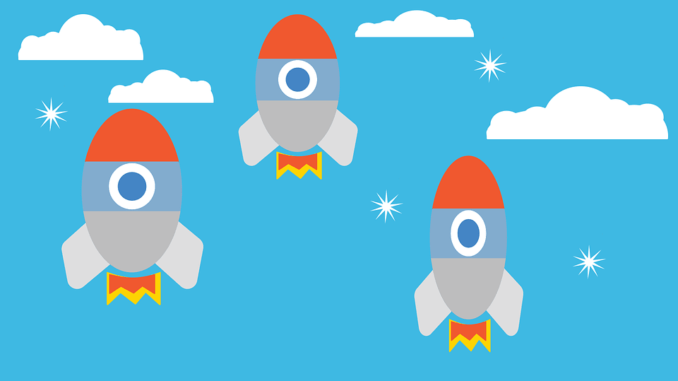 During the general election the National Education Union will be holding a series of Super Saturday events explaining the facts about education funding
The first two are in Chipping Barnet and Kensington.
Chipping Barnet
Leafletting from 11am-1pm followed by speeches at St John the Baptist Church, Chipping Barnet, Church House, 2 Wood St, Barnet EN5 4BW until 2pm.
Speakers include NEU National Officer Robin Bevan.
https://actionnetwork.org/events/super-saturday-in-chipping-barnet/
Kensington
Leafletting from 11am-1pm followed by speeches at The Tabernacle, 34-35 Powis Square, Notting Hill, London W11 2AY until 2pm
Speakers include NEU Joint General Secretary Kevin Courtney.
https://actionnetwork.org/events/super-saturday-in-kensington/
Kevin Courtney, joint general secretary of the NEU, said: "It is so important that voters know the problems that schools face due to a lack of funding. We have gained concessions from government, but they go nowhere near far enough. If head teachers have any hope of halting the cutting of staff, the increase in class sizes, or addressing the disrepair of school buildings, then all political parties need to pledge to address this problem with sufficient funding.
"Now is not the time for spin. The purpose of our Super Saturday meetings is to give the facts and ensure that informed choices can be made at the ballot box to ensure the best possible education system for our children. Our message is that if you value education, then you must vote for education."
Forthcoming Super Saturdays will visit:
16 November: Canterbury, Hastings and Rye, Southampton Itchen, Stevenage, Thurrock
23 November: Dudley North, Ashfield, Northampton North
30 November: Camborne and Redruth, Crewe and Nantwich, Bolton West, Newcastle under Lyme,
7 December: Keighley, Pudsey, Hull West, Barrow and Furness, Middlesbrough South and East Cleveland
Don't forget to follow us on Twitter, like us on Facebook, or connect with us on LinkedIn!