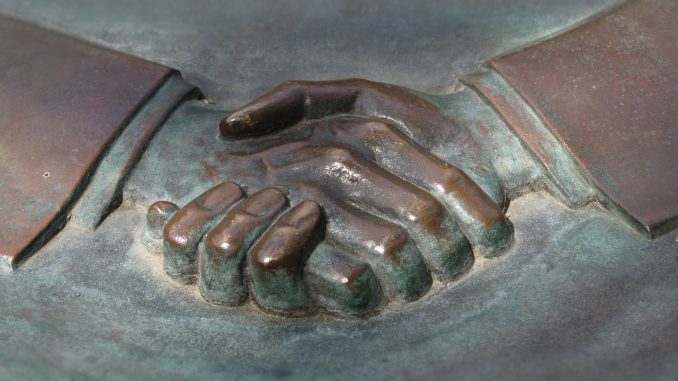 According to the Daily Echo, NEU members at a Southampton school have secured the school's immediate future thanks to an agreement with the local council
Following an agreement between the National Education Union (NEU) and Southampton City Council, school staff in the area who had been at risk of redundancy will keep their jobs.
In March, staff at Valentine Primary School went on strike over claims that the school would need to make budget cuts, affecting them.
Funding decisions had caused the school to lose £648,000 over four years, according to the NEU, but the council has now agreed to a deficit reduction plan which will run over the next five years.
As a result, the school is able to guarantee that no further compulsory redundancies will be required for at least two years.
The NEU plans to continue working with the council to highlight the damaging impact of government cuts to school funding in Southampton, as well on teachers' workloads.
"This will be with a view to agreeing a workload charter with participating schools. This would introduce a cap on additional hours above those which teachers are contractually obliged to work", the NEU said.
James Ellis, regional officer, added: "Members voted unanimously to accept this agreement in settlement of the dispute.
"They took strike action last month because nobody listened to them when they said the proposed cuts would lead to a catastrophic loss of support to many vulnerable children.
"As always, this was a last resort but, as a result, we now have an agreement which avoids any immediate prospect of further staffing cuts or disruption.
"Thankfully we were able to agree a sensible way forward with the council, which will ensure all children at Valentine continue to get the support they need."
Don't forget to follow us on Twitter, like us on Facebook, or connect with us on LinkedIn!