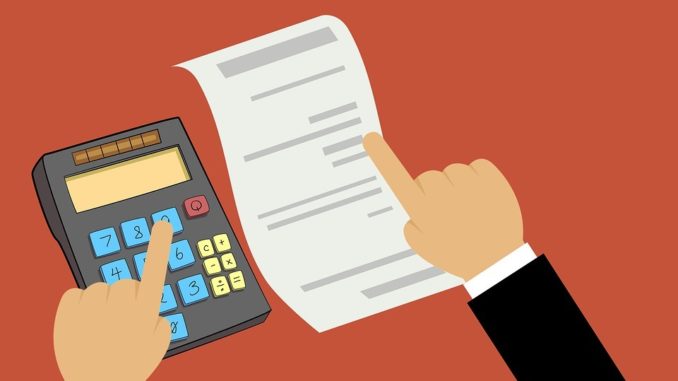 The National Education Union has published a 'league table' of underfunding for schools, showing what is at stake constituency-by-constituency in this general election
The league table underscores the "deep damage" being done to England's schools.
Schools are continuing to be forced to make further cuts in provision this term, as the government's announcement on school funding does not begin to introduce new money until April next year.
Even then, under Boris Johnson's funding plans:
83% of schools will have less money per pupil in April 2020, in real terms, than they had in 2015.
Children in 146 out of 149 local authorities will still be losing out compared with 2015.
The prime minister's planned "levelling up" of funding falls badly short of what is needed. Today's analysis by the NEU shows that the vast majority of constituencies will still be worse off in real-terms next April compared with 2015.
There are just 18 out of 533 Parliamentary constituencies where per-pupil funding will be above its 2015 level in real terms.
Of these 18 constituencies, 13 are Conservative-held. One is held by Jacob Rees-Mogg (North East Somerset).
The worst hit constituency (Dulwich and West Norwood) faces a -£782 real-terms per-pupil funding loss in April 2020 compared to 2015.  By contrast, York Outer, which is set to benefit most, will see a £138 gain.
Of the 100 worst-hit constituencies, 77 are Labour-held.
No member of Boris Johnson's cabinet appears in the bottom 100. In the bottom half of the league table (266 and below), 12 appear. Of this dozen, only four chart less well than the Prime Minister (at 178) – Esther McVey (110), Liz Truss (123), Alok Sharma (128) and Brandon Lewis (163).
46 constituencies face a -£500 or more loss in per-pupil funding in April 2020 when compared with 2015. Of these, over three-quarters (36) are Labour-held – including shadow cabinet members Diane Abbott (Hackney North and Stoke Newington), Keir Starmer (Holborn and St Pancras), Dawn Butler (Brent Central), Jack Dromey (Birmingham, Erdington) and Barry Gardiner (Brent North).
Jeremy Corbyn (Islington North) is at 96 on the list, with a per-pupil loss of -£398.
Nine out of 10 Birmingham constituencies are amongst the 100 worst hit, with Sutton Coldfield at 136. Collectively, Birmingham is the worst-hit city in England: 99% of Birmingham's schools have a shortfall in funding, and 89% face further real-terms cuts in April 2020. The number of children on free school meals is twice the national average. Labour backbencher Jess Phillips, who has been involved in protests by parent groups who have seen reductions to their child's school week, is at 33 on the list. Her constituents in Birmingham, Yardley face a -£527 loss per child, when compared to 2015 in real terms.
Commenting on the NEU's latest analysis, Kevin Courtney, joint general secretary of the NEU, said:
"School leaders are once again faced with the prospect of making impossible decisions just to keep afloat. Boris Johnson's promises on school funding will not fix the roof – it is too little, too late. Schools need a significant funding increase now, not the dribs and drabs promised from April 2020. Schools are losing support staff, dropping subjects, closing early, and cutting corners on basic maintenance, just to get by. These are not 'little extras'.
"Our constituency league table should send shockwaves through the country. The future of education hangs in the balance. We need real solutions and in this General Election we implore voters to scrutinise manifesto commitments closely.
"If you value education, you must vote education."