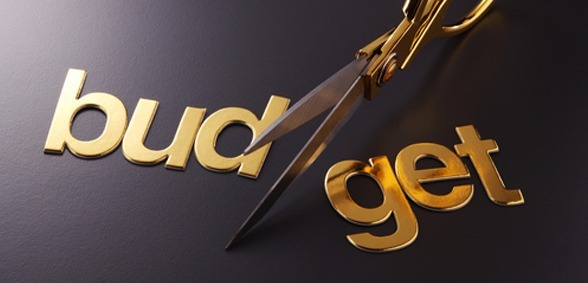 The NEU is touring Peterborough schools this week to spread the word of the area's school funding cuts
Ahead of this week's by-election in Peterborough, the National Education Union will be highlighting the impact that real-terms cuts to school funding are having in the city. It will be visiting schools and locations in Peterborough over three days (4-6 June) with our its ad van displaying the total cuts in the area.
The NEU says that schools are at crisis point, with growing class sizes, head teachers forced to cut staff in order to balance the books and 70% of school buildings not fit for purpose.
The ad van will state that, in Peterborough, 62 schools have suffered government cuts to per-pupil funding since 2015. The combined loss for the city's schools since 2015 is £18,968,566 in real terms.
The van will be stopping at two schools per day, at drop off and pick up times, to engage parents and leaflet the school gate.
4 June
AM: Southfields Primary School (where the total loss from 2015-19 is £168,879, which is a per-pupil loss of £130)
PM: Jack Hunt School (lost out 2015-19 by £1.6m, a per-pupil loss of £541)
5 June
AM: Bishop Creighton Primary Academy (lost out 2015-19, £76,879; per-pupil loss £114)
PM: The King's School (lost out 2015-19, £598,244; per-pupil loss £226)
6 June
AM: The Discovery Primary Academy (lost out 2015-19, £231,906; per-pupil loss £183)
PM: Ken Stimpson Community School (lost out 2015-19, £364,595; per-pupil loss £180)
Dr Mary Bousted, joint general secretary of the National Education Union, said:"This is an issue that has had a devastating impact on the education of our children and young people.
"Schools in Peterborough have lost out on an astonishing £19m in funding since 2015. No politician can ignore the implications of this shortfall in funding.
"The National Education Union is urging all political parties to make education funding a priority."
Don't forget to follow us on Twitter, like us on Facebook, or connect with us on LinkedIn!