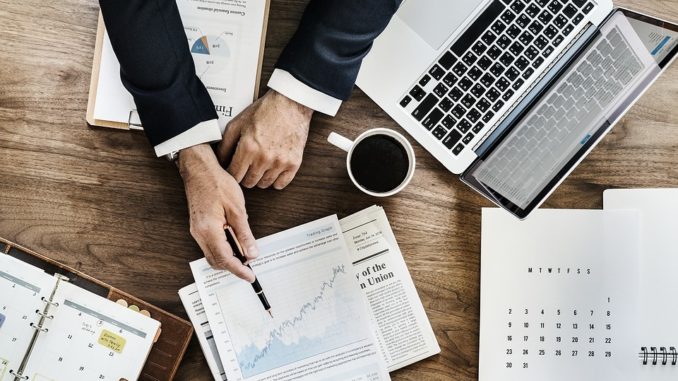 The Queen Street Group, an association of 17 leading multi academy trusts, has published its first annual report after its official incorporation last year
The QSG was founded to enable mature MATs to exchange operational insights, perspectives and best practices with like-minded and ethically committed peers.
Its report focuses on four main themes: the quality of education; teacher recruitment and retention; sound financial planning; and effective Trust governance and management.
The group, whose schools cater to over 200,000 pupils in 374 schools across the English regions, was formed primarily as a practical, professional body interested in sharing and developing operational effectiveness rather than a lobby group.
Marc Jordan, chair of the QSG and CEO of Creative Education Trust, said: "The QSG was not formed to formulate an agreed narrative on educational issues or to provide a running commentary on national policy.
"It is primarily a pragmatic, practice-sharing organisation with a keen focus on developing the expertise of senior staff, notably CEOs, directors of finance, HR and education, to enable them to provide the best possible learning experience for their pupils, and to share that expertise with a wider audience."
He pointed out that government and regulators, for instance, could gain from knowing more about the practicalities of MAT management and that "there is a gap in collective knowledge" that the QSG could fill.
Many QSG Trusts, he said, were institutional trailblazers that contained "the accumulated experience of the first generation of effective MAT leaders".
They had used intelligent data successfully to model value-added ways of managing schools and this included the balance that had to be struck between financial sustainability, local autonomy and innovation, he added:
"This expertise, including how to assess the nature of risk, needs to be recorded and disseminated for the benefit of those who follow."
The QSG's first annual report was intended to highlight the broad aims of the group and the type of work it is engaged in.
A separate exercise on the conditions attached to capital expenditure across several Trusts discovered that it was likely to be skewed to a bare minimum of improvements to site security and safety, rather than to cost-effective and proactive maintenance over the longer term.
A further investigation into HR practices showed that MATs have the potential to build on their strengths to aid teacher recruitment and retention, notably the careful planning of workload, stable and coherent working conditions and cultures, and effective in-school mentoring, among others.
Jordan said that, next year, the group would focus on contributing to the achievement of greater coherence in the structure and operation of the academies programme, increasing public understanding of the work of multi-academy trusts, and achieving smarter working in school-level education, by continuing to review and commission examples of innovation in the ways that schools can best meet the needs of a fast-changing society.
He pointed out that the schools governed by QSG Trusts had shown themselves to be resilient and resourceful when it came to tackling the many challenges facing them and their pupils, but that valuable lessons risked being lost if they were not widely shared. He said:
"This focus on institutional learning across Trusts is the reason why 17 Trusts have come together to form the Queen Street Group. Together, they have wide geographical reach and substantial responsibilities for young people, many from challenging backgrounds.
"Drawing on this, we seek to exemplify a reliable constant in school governance and management informed by shared ethical values."
Don't forget to follow us on Twitter, like us on Facebook, or connect with us on LinkedIn!