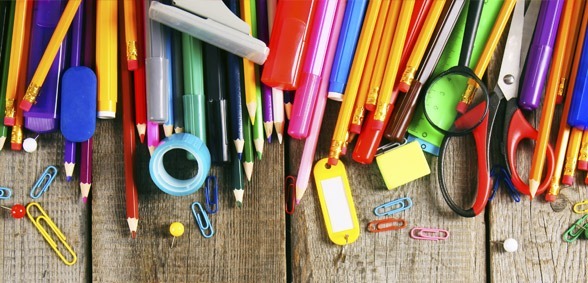 CREDIT: This story was first seen in TES
A new £2.5m fund is to test the effectiveness of theatre trips and museum visits on schoolchildren's attainment, TES reports.
The aim of the new grant, set up jointly by the Education Endowment Fund and the Royal Society of Arts, is to test the impact of cultural education on pupils' attainment, as well as their creativity and confidence.
The money will be used to fund the delivery and evaluation of different cultural-learning activities, to determine which is most likely to have an impact on pupils' academic achievement.
But the study will also look at whether theatre and museum visits and practical activities have an effect on pupils' character and resilience.
The scheme will be primarily focused on schools in deprived areas, where children tend not to have access to arts activities. It will run alongside other work by the RSA and the Arts Council England, in order to build up a large evidence base on the impact of these activities.
Sir Kevan Collins, chief executive of the EEF, said that it was vital, in times of straitened school finances, that teachers understand which arts activities have the greatest impact on attainment.
"All children, including those from disadvantaged backgrounds, deserve a well-rounded and culturally rich education," he said.
"But, for schools to be able to commit time and resources to arts activities, it's important that they have access to high-quality evidence of the relative benefits of different arts programmes and approaches."
Schools, as well as arts, cultural and non-profit organisations are invited to apply for funding. The initial call for projects closes on 15 February. Details of how to apply for funding can be found here.