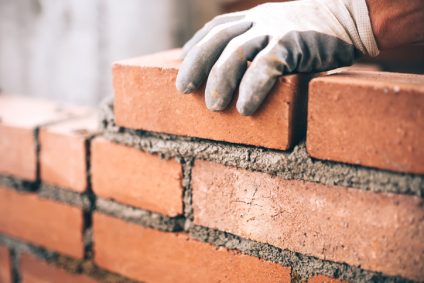 As reported by Gazette News, plans for a large new primary school have been approved for Colchester
A new 420-place primary school has been approved by Essex County Council.
The new school will be built in Colchester and may be ready for pupils as soon as September 2020.
This plan is part of the long-term scheme to cut the predicted deficit in primary places in the area.
The council will soon begin looking for an appropriate contractor. While councillors praised the concept of building this school, they did raise concerns about traffic and the design of the school itself.
Lee Scordis, councillor for Abbey ward, said: "I certainly welcome this with the ongoing development there.
"One of the issues that came up from residents on the report was traffic and I think councillor Kevin Bentley more than anyone knows how bad the traffic can be there at peak times.
"I'm wondering if this is a good opportunity to look at trialling new methods of transport to school."
Bentley, the council's highways boss, said: "We should work very closely together in education and highways to make sure we mitigate any travel problems people have before we start building the school.
"It is very important to work with the designers and planners, rather than just building a school and waiting for it to happen later."
Education head, Ray Gooding, added: "We are talking to each other fairly regularly in regards to this because there is always a danger thoughts of travel slip between the gap of the requirements."
Lib Dem MP, Michael Mackrory, urged: "Can Mr Gooding ensure that these new buildings are of a design that we can be proud of and are not just shoeboxes built as cheaply as possible, that will incur high maintenance costs for the school in the future?"
Don't forget to follow us on Twitter, like us on Facebook, or connect with us on LinkedIn!