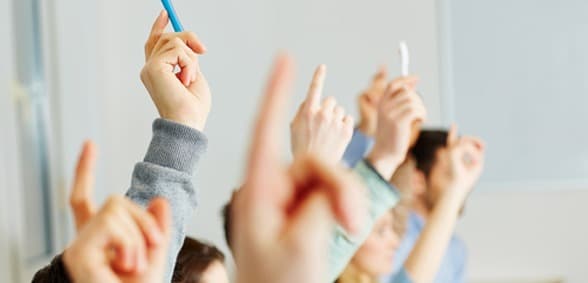 The Department for Education is seeking views on a proposed revision to section 4.10 (Loan Schemes) of the Scheme for financing schools guidance.
Local authorities are required to publish schemes for financing schools setting out the financial relationship between them and the schools they maintain.
The guidance lists the provisions that a local authority's scheme must, should or may include. We are also proposing to make a related revision to section 8.1 of the "Treatment of surplus and deficit balances when maintained schools become academies".
The proposed revisions include the issue of a 'directed revision to clarify the purpose of loan schemes'.
This is in answer to worries that the Scheme for Financing Schools, which includes a provision to operate an internal loan scheme, is being used outside of it's initial purpose.
Originally intended to allow 'internal arrangements' within the authority that would enable schools to spread the cost of large one-off (capital) items of expenditure to be repaid over a set period of time.
However, it is thought that some LAs are using/considering using loans under this scheme instead of licensed deficits. It further states that: 'As our guidance states that loan liabilities will normally transfer to academies on conversion, this may be a way round the requirement that deficits of schools which become sponsored academies revert to the local authority.'
Thus, the proposed 'directed revision' to the scheme guidance aims to clarify the purpose of the loans and mark the difference to licensed deficits.
The DfE is also proposing an amendment to guidance on the treatment of surpluses and deficits when a maintained school becomes an academy.
Guidance on this matter already exists – which outlines that an academy will continue to repay loans made by the LA to its predecessor maintained school under an internal scheme – but the intention is to add wording on the treatment of loans in paragraph 8.1 of the guidance – in line with the proposed directed scheme revision.
Be sure to have your say on gov.uk
Don't forget to follow us on 
Twitter, like us on
Facebook, or connect with us on
LinkedIn!