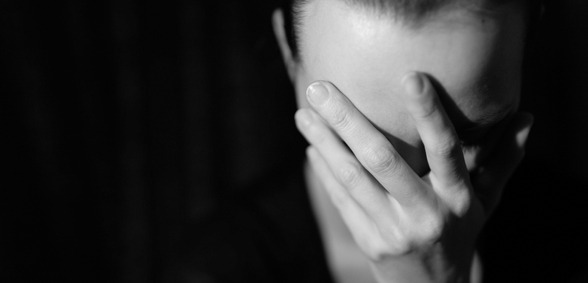 School leaders' union NAHT has welcomed government plans for more mental health funding to support children and young people
The government has committed to spending an additional £300m over the next three years to improve mental health support for children and young people.
The government is set to publish a green paper on children's mental health today [Monday 04]. Some key proposals were revealed over the weekend;  these include incentivising every school and college in England to have a senior lead for mental health, creating new mental health support teams to liaise between schools and the NHS, and piloting a maximum four-week waiting time for CAMHS in some areas.
Paul Whiteman, NAHT general secretary, said: "NAHT has been pressing the government for some time to take a more rounded approach to mental health provision, particularly to take some of the emphasis away from schools and re-assert the importance of well-resourced and accessible local support services. These proposals could be a significant step towards that goal.
"There is recognition that more training and funding is essential. There is recognition that the role schools can play is in promotinggood mental health rather than diagnosis or treatment. And crucially, there is recognition that schools never act in isolation when seeking to do the best for pupils and require access to other services.
"NAHT hopes that this green paper firmly establishes the role that schools can play in supporting rather than replacing specialist mental health services.
"All too often we hear that young people are already in crisis by the time help arrives. That cannot be right, so the new four week waiting time for NHS children and young people's mental health services is extremely important step forward.
"The government is investing a significant sum in this project, for training, development and delivery, and that is to be welcomed. As the Secretary of State has said, every young person should be able to grow up feeling confident about themselves and their future. We now need the government to deliver on this ambition.
"NAHT will continue to work closely with the government to make sure that schools are able to deliver their part of the mental-health jigsaw, so that parents and families have a clear picture of how they can get help rather than facing the complex and often tragic puzzle of recent years."
Don't forget to follow us on Twitter, like us on Facebook, or connect with us on LinkedIn!