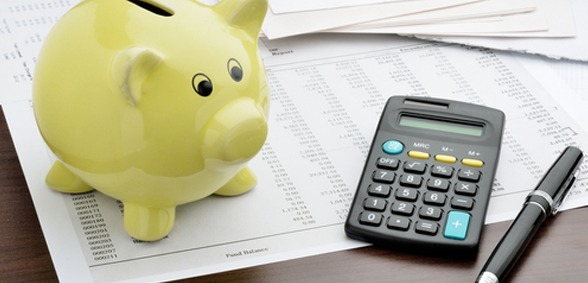 CREDIT: This story was first seen in the Shropshire Star
Hilary Alcock, headteacher at Buntingsdale Primary School, near Market Drayton, has welcomed the introduction of a school formula, the Shropshire Star reports.
But she believes it will not address the shortfall currently in the system and says increased costs are not being taken into account.
The government has decided to alter the school funding formula and says it will be investing record amounts.
But according to the National Audit Office figures, school spending pressures will leave those in the Shropshire Council area nine per cent worse off per child on roll. In Telford & Wrekin, schools will be £167 per pupil, or four per cent worse off, unless more cash is forthcoming.
Mrs Alcock, a member of the union of headteachers, said: "I am very concerned actually, for my own school and my colleagues up and down the country, in terms of quality of education we can provide for children and young people in the future. There is already a shortfall in the system, this is compounding the situation.
"The funding formula will fail even before it has started. We are not trying to raise concerns unnecessarily or hype up the situation.
"We are actually using figures the National Audit Office has presented.
"We have increased accountability and challenges to raise standards further.
"We have ongoing costs – national insurance contributions, living wage, apprenticeship levies – but we have had no additional funding to pay for that. We have had huge changes in the curriculum and assessment in the last couple of years and there has been no funding."
Mrs Alcock said Buntingsdale Primary was expected to be £53,000 short due to the proposed changes. She said: "The government's strapline is we have protected school funding. In reality there is less money to run our schools."
In Parliament this week, Schools Minister Nick Gibb told Shrewsbury and Atcham MP Daniel Kawczynski changes to the funding formula would bring an extra £1.5m to the county – a rise of 0.9%.
But Mr Kawczynski said it is wrong some parts of England will be better off.
"Overall, as a county, we see the extraordinary situation where, on average, Shropshire pupils can get as little as half what children in inner cities can get," he said.
Don't forget to follow us on Twitter, like us on Facebook, or connect with us on LinkedIn!